Stylash & Brow Bar
About Us
Stylash & Brow Beauty And Academy
StyLash & Brow Beauty  is an eco-chic beauty spa located in the heart of Vancouver BC, offering the best services in Lash Extensions, Permanent Makeup & Skin Treatments. With many years in the industry, we are leader in providing exceptional treatments & procedures with the most advanced technology to make your experience as comfortable & enjoyable as it is stylish.
Refresh, Renew & Rejuvenate – Invest in yourself!
Our keen attention to detail, professionalism and expertise has helped our clients achieve natural long-lasting results. Using state of the art equipment with a thoughtful approach to your procedure, you will walk out the door feeling more confident and self-assured than ever.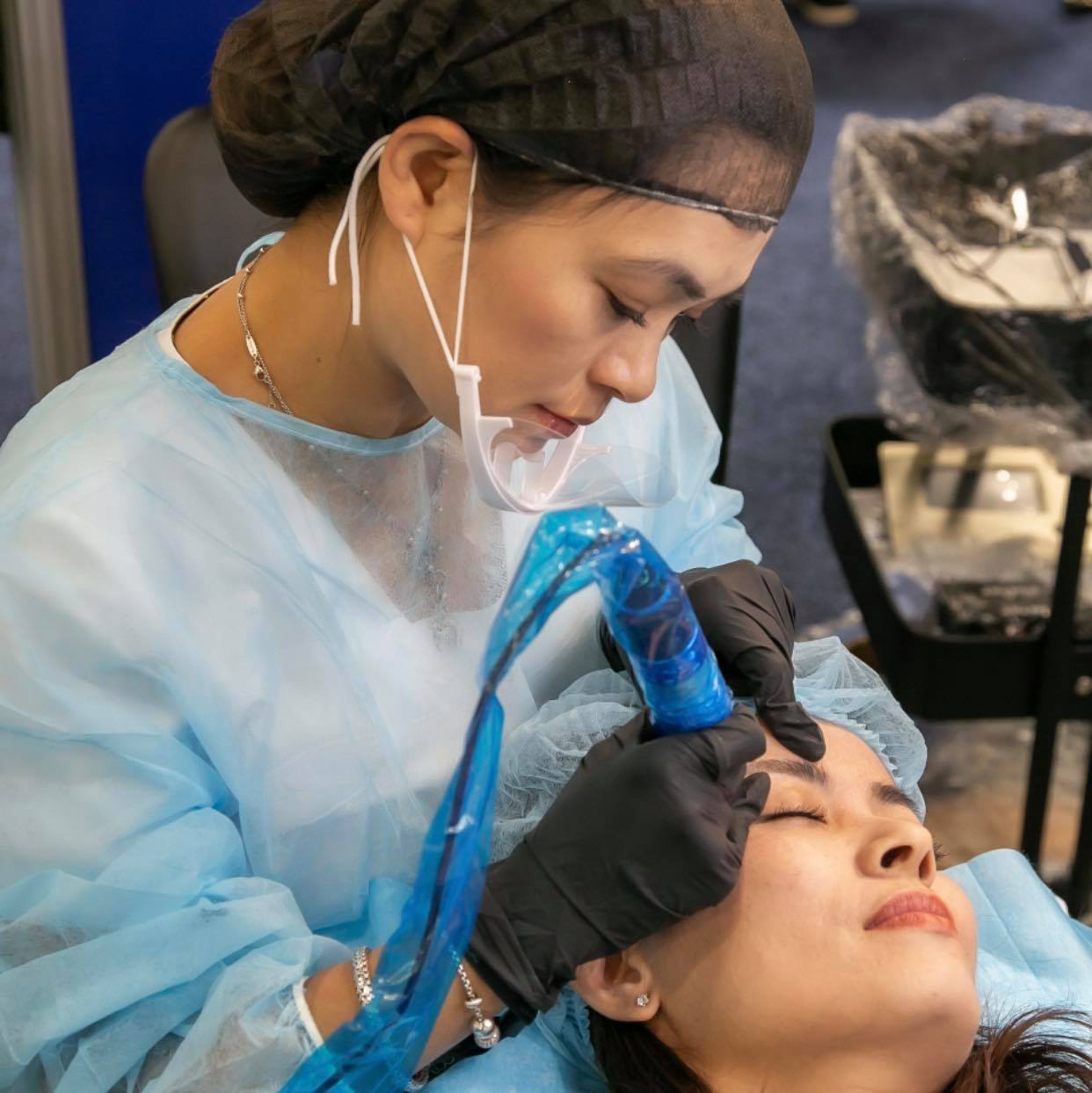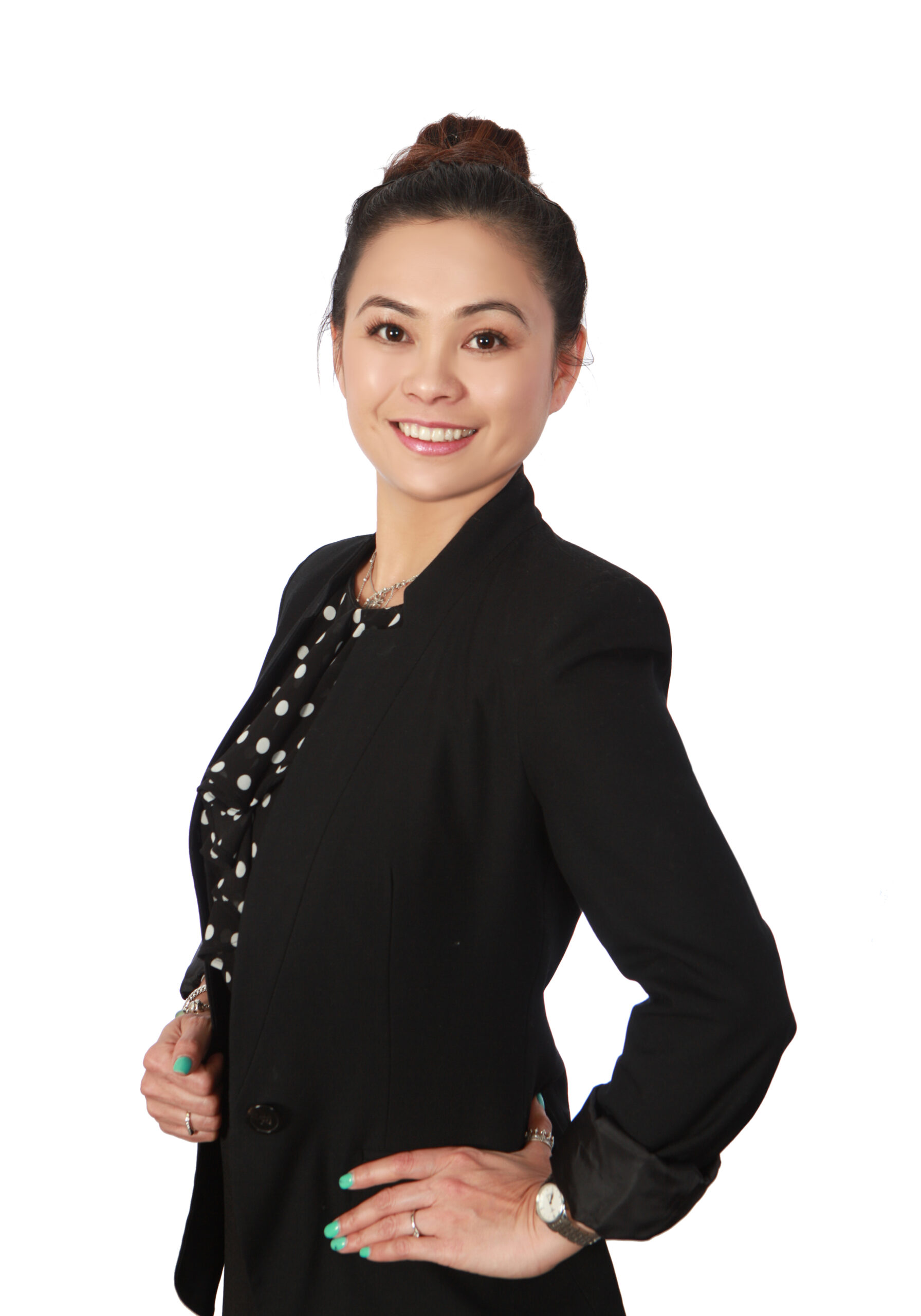 Annie Ho
StyLash & Brow Bar is owned & operated by Annie Ho, licensed esthetician & multiple worldwide certified Permanent makeup, eyelash extension, tattoo removal & Skincare specialist. She is a talented, ambitious & resourceful woman who believed she can make a revolutionary change in the industry. Annie was inspired to created Stylash & Brow Bar to recognize a personal vision of space that clients could come to receive Lash & Brow services unlike any other establishment in Vancouver. Every day, StyLash & Brow Bar makes that belief come true by providing excellent customer services, professional-quality work, using state-of-the-art equipment. Annie is continually taking advanced education & striving to bring the newest and most current trends in the industry to Stylash & Brow's clients.
After many years of performing & speaker at well-known international beauty talent show, Annie has creating a recognizable footprint in the beauty industry, Annie chose to share her knowledge and passion for eyelash extension, cosmetic tattoo & MTS, so she offers mentorship classes where she passes down her teaching to students who want to grow & evolve their skills in this everchanging fields.