Achieve The Perfect Eyebrows at our Brow Bar in Vancouver
Your one-stop destination for all your eyebrow and beauty needs! Our experienced and professional staff are dedicated to providing the best service possible, with a focus on high-quality products and personalized treatments. Our services include microblading, waxing, lamination, tinting, and more, all designed to help you achieve the perfect look for your eyebrows. Visit us today in Vancouver, BC and let our experts help you look and feel your best!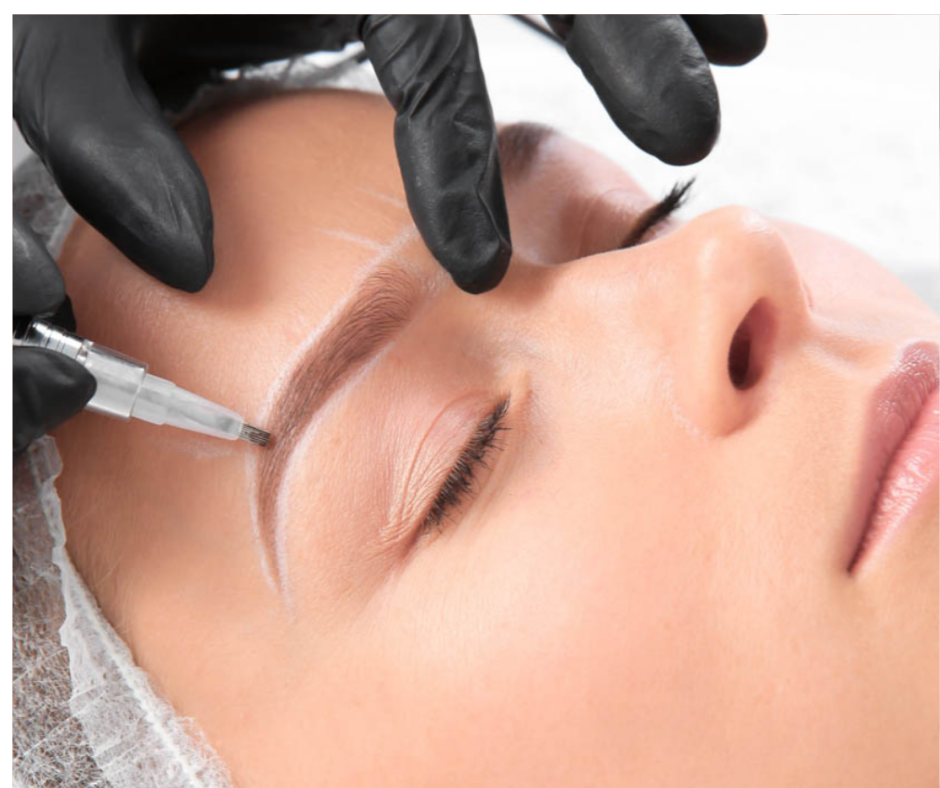 BROWS
Microblading
$599 – 90 min
Nano Microblading
$699 – 120 min
Ombre / Powder / Shading Brows
$599 – 120 min
Combination Brows / Microblading + Shading
$699 – 120 min
Eyebrows make a major difference in your appearance. Eyebrows can frame your face and enhance your beauty. Eyebrow shaping can also help to open up your eyes and make your eyes look brighter. Plus, it can make a huge difference in the way you feel about yourself and how you present yourself to the world.
For the best results, try one of these eyebrow services: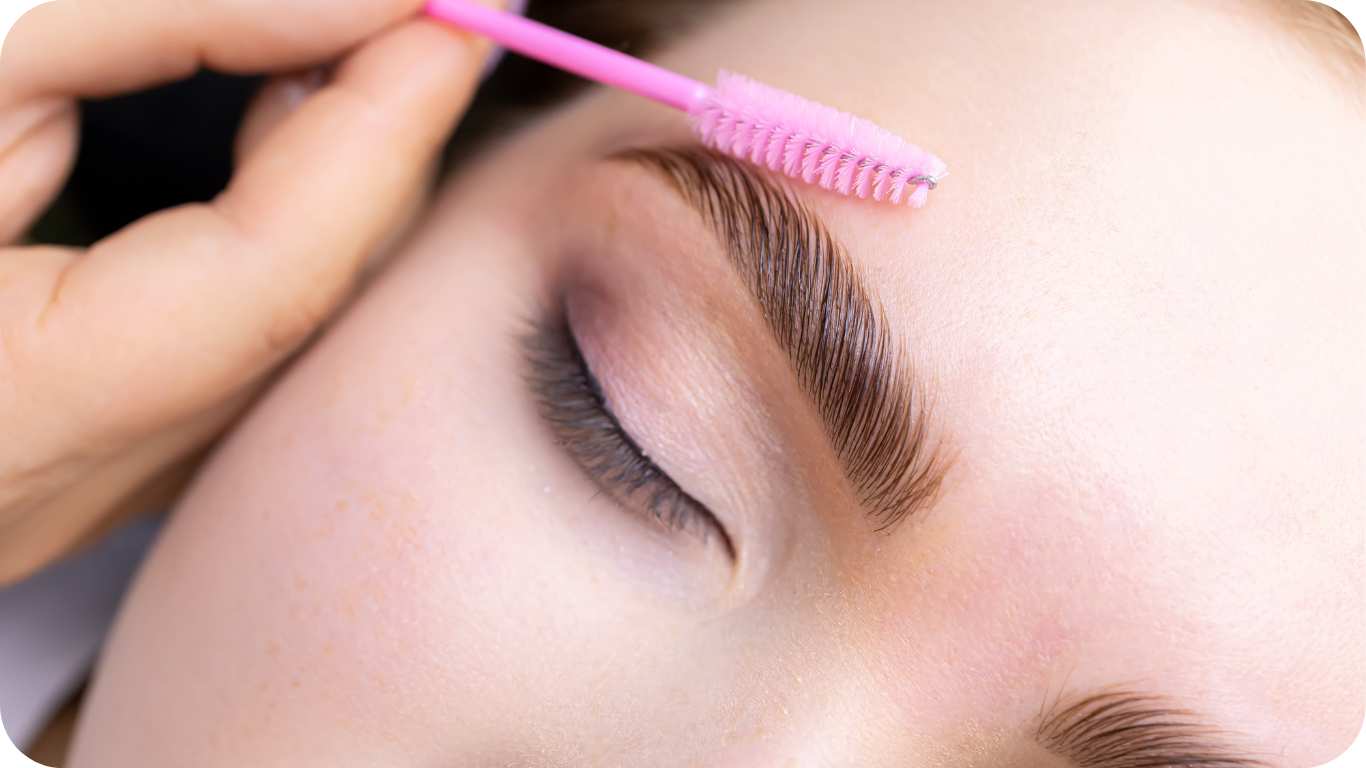 Brow lamination is a revolutionary new beauty treatment that can give your eyebrows a sleek, uniform look. With brow lamination, your look can be maintained for up to 6 weeks, giving you a perfectly groomed, groomed look all day long.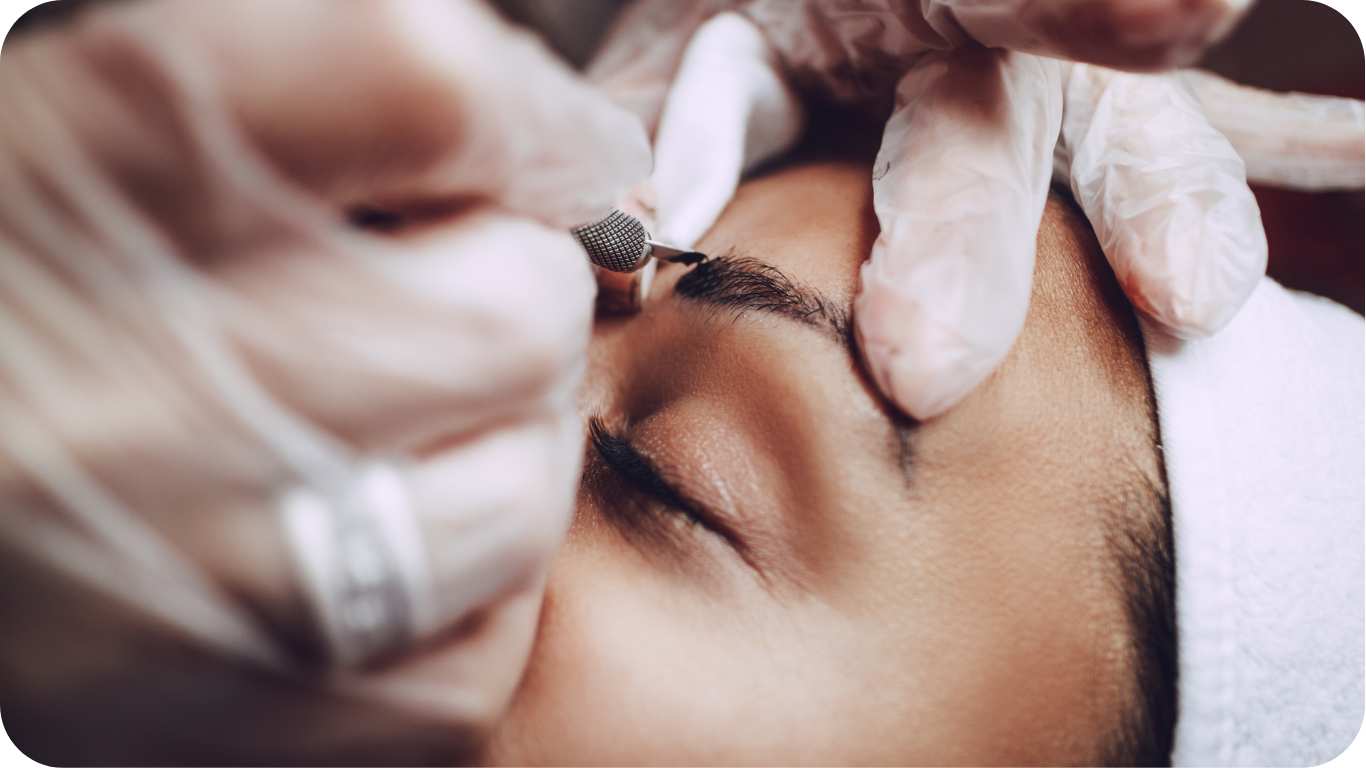 Microblading is an amazing semi-permanent eyebrow technique that gives you perfectly shaped, natural-looking brows. It involves an excellent blade that is used to draw individual hairs into the skin, creating an incredibly realistic look. It is a great treatment for creating full, natural-looking brows lasting up to two years.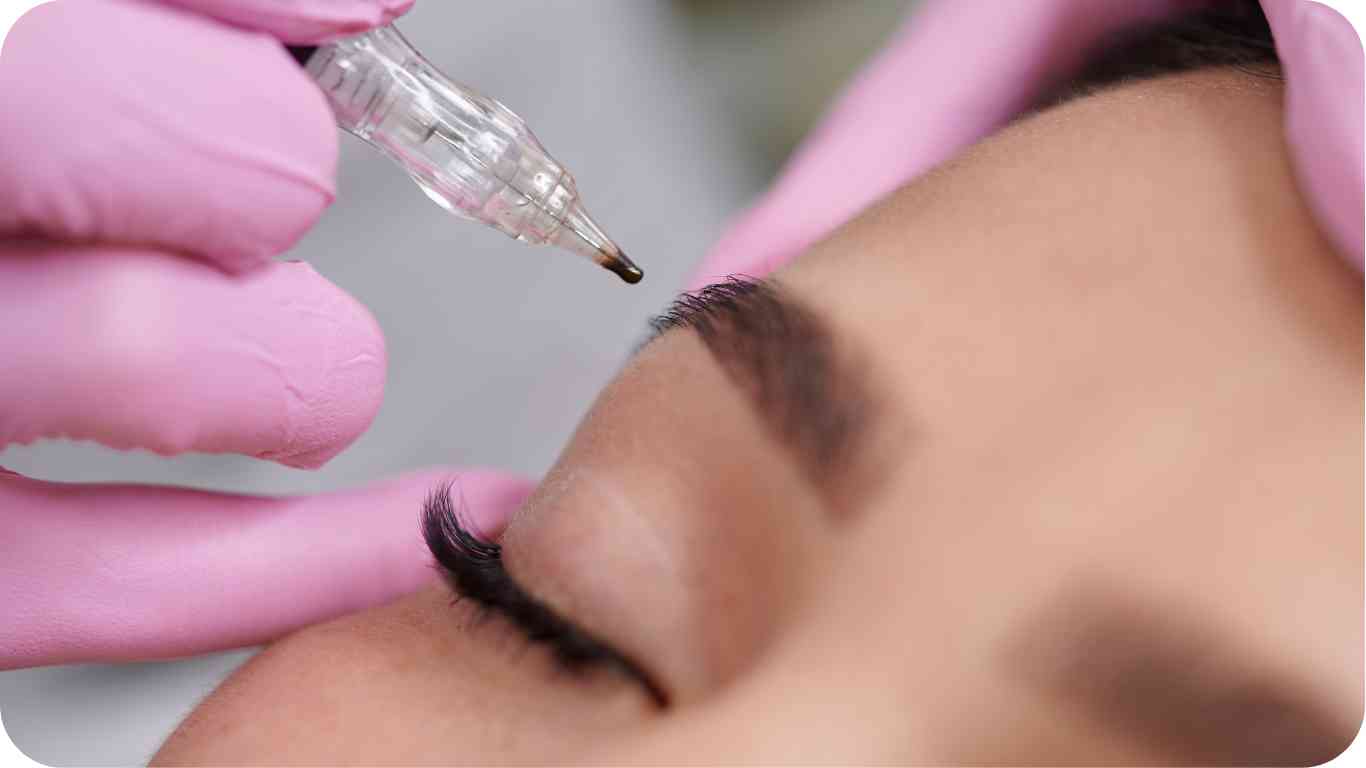 Nano microblading is an advanced cosmetic tattooing technique that uses a special tool to create fine, natural-looking hair-like strokes to fill in gaps in the eyebrows, giving them a fuller and more symmetrical look. This semi-permanent procedure is minimally invasive and requires little to no downtime, making it a popular option for those looking to enhance their appearance.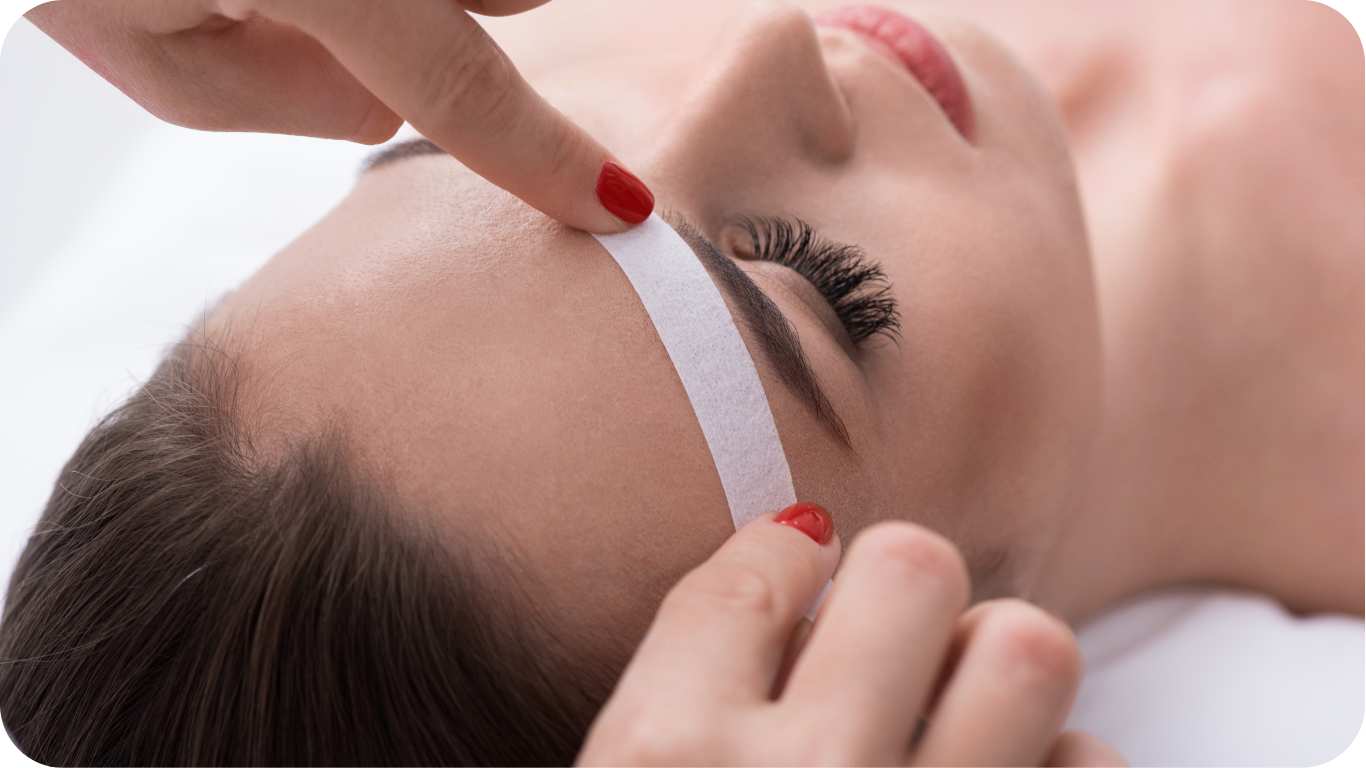 Our eyebrow waxing service will give you the perfect shape that you desire. Our expert estheticians will expertly shape your brows to a perfect arch and remove any stray hairs, leaving you with beautiful, neat eyebrows.
Prior To Your Eyebrow Appointment
Do not wear eye makeup. Makeup close to the eye area must be removed prior to the application process. For removal, please use a mild, oil-free cleanser. Do not use oil-based makeup removers.
Do not apply face creams or sunblock around the eye area. The oil found in many moisturizers prevents eyelash adhesive from bonding to the natural eyelash and reduces the longevity of your eyelash extensions.
Do not put on mascara. Removing mascara can be very time-consuming and any residual makeup will prevent proper application of the extensions.
Do not curl your lashes before your appointment. Extensions will not adhere to crimped eyelashes.
Please silence your phone while the extensions are being applied. Talking in the treatment room is prohibited as the lash application requires precision. Feel free to listen to your own audio or take a nap and let the lash transformation begin.
If you currently have lash extensions on, we require you to book a removal service on your first visit. This is to avoid the risk of mixing different adhesives and materials used at other salons.