Lashes, Permanent Make-up, Academy
BROWS
Microblading
$599 – 90 min
Nano Microblading
$699 – 120 min
Ombre / Powder / Shading Brows
$599 – 120 min
Combination Brows / Microblading + Shading
$699 – 120 min
BROW LAMINATION / WAX
Lash or Brow Tint (any colour)
$20
Brow Lamination
$120
Brow Henna
$75
Brow Wax
$15
Brow Wax + Tint
$25
EYELASH LIFT
Yumi Lash Lift
$150
Dolly Lash Lift
$75
EYELINER AND SHADOW
Enhance Eyeliner (top or bottom)
$399 – 90 min
Enhance Eyeliner (top and bottom)
$499 – 120 min
Designer Eyeliner (top only)
$499 – 120 min
Enhancement Eyeliner
$299 – 120 min
MEDICAL SERVICES
Microneedling
– Single Session : $350
– Package of 3   : $750
– Package of 6  : $1350
Stem Cell Channeling
– Single Session  : $499
– Package of 3    : $1200
– Package of 6    : $2000
Hair Treatment / Regrowth
– Package of 5 :  $2250
– Package of 10 : $3500
Tattoo Removal
$199 / session
Spot Treatment
$100 / 15min
LIPS
Lip Blushing
$599 – 120 min
Aquarelle Lips
$699 – 150 min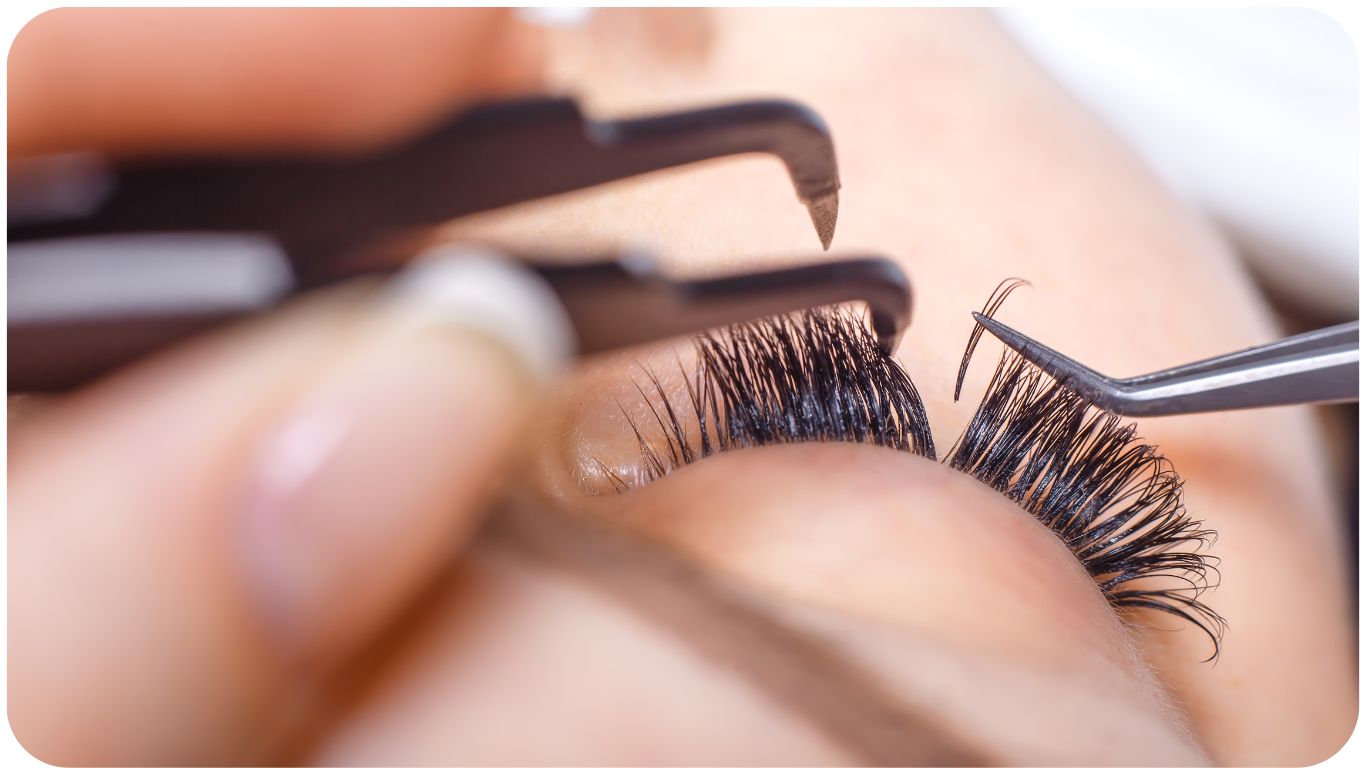 Whether you're looking for dramatic and flirty lashes, or you're more drawn to a subtle look, we have an eyelash extension service to suit your needs.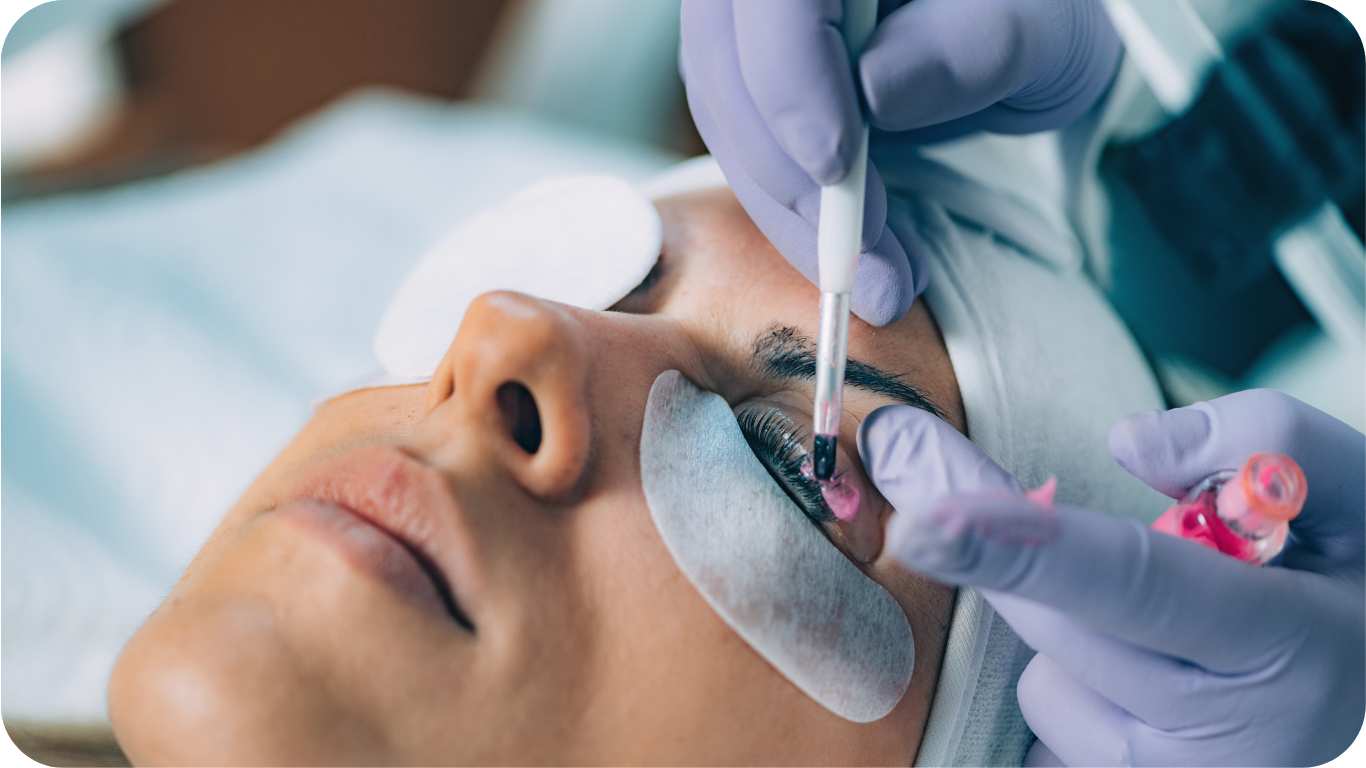 Reduce the need for daily mascara, brighten your eyes, and enhance the look of your natural lashes. An eyelash lift is a great alternative to traditional eyelash extensions or using an eyelash curler.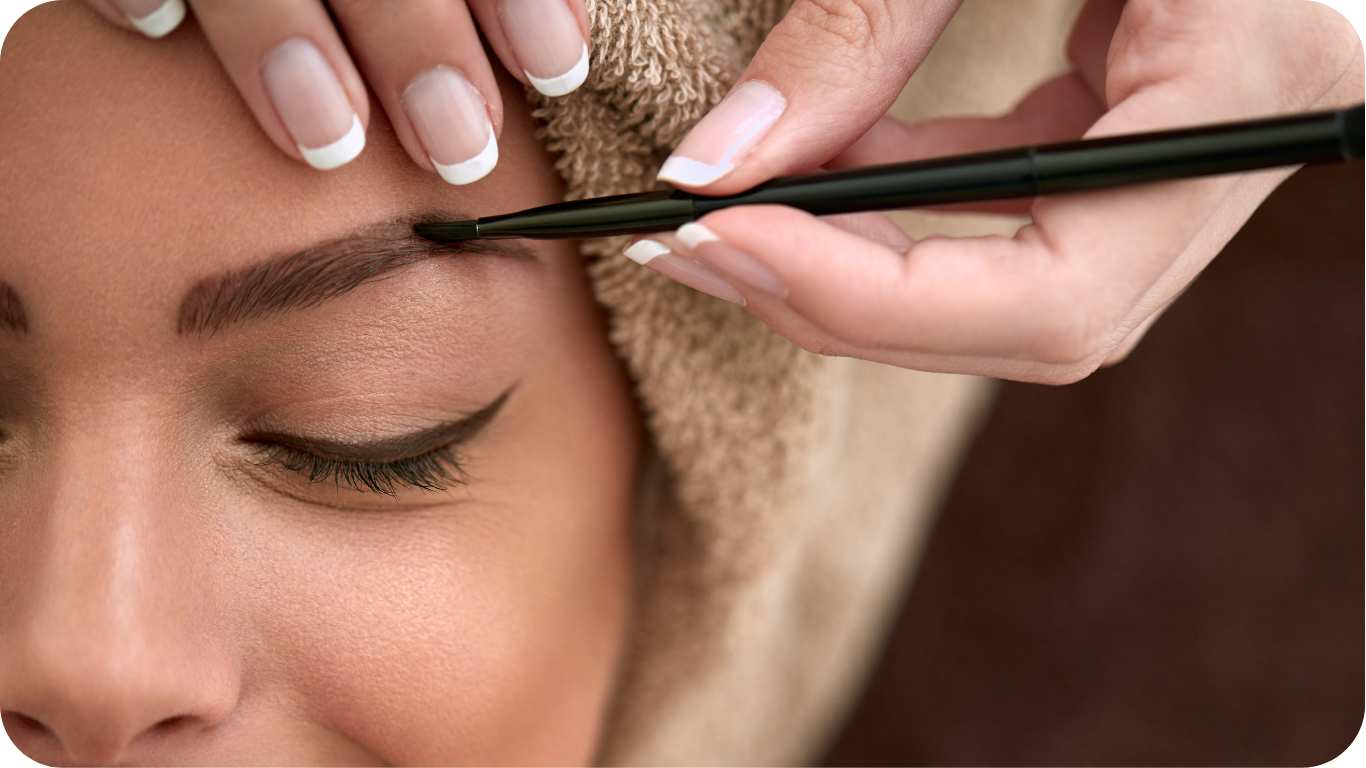 Getting your eyebrows done can help to enhance your overall look and make you look more polished and frame your face. By defining the shape of your brows, you can make your eyes appear larger and brighter.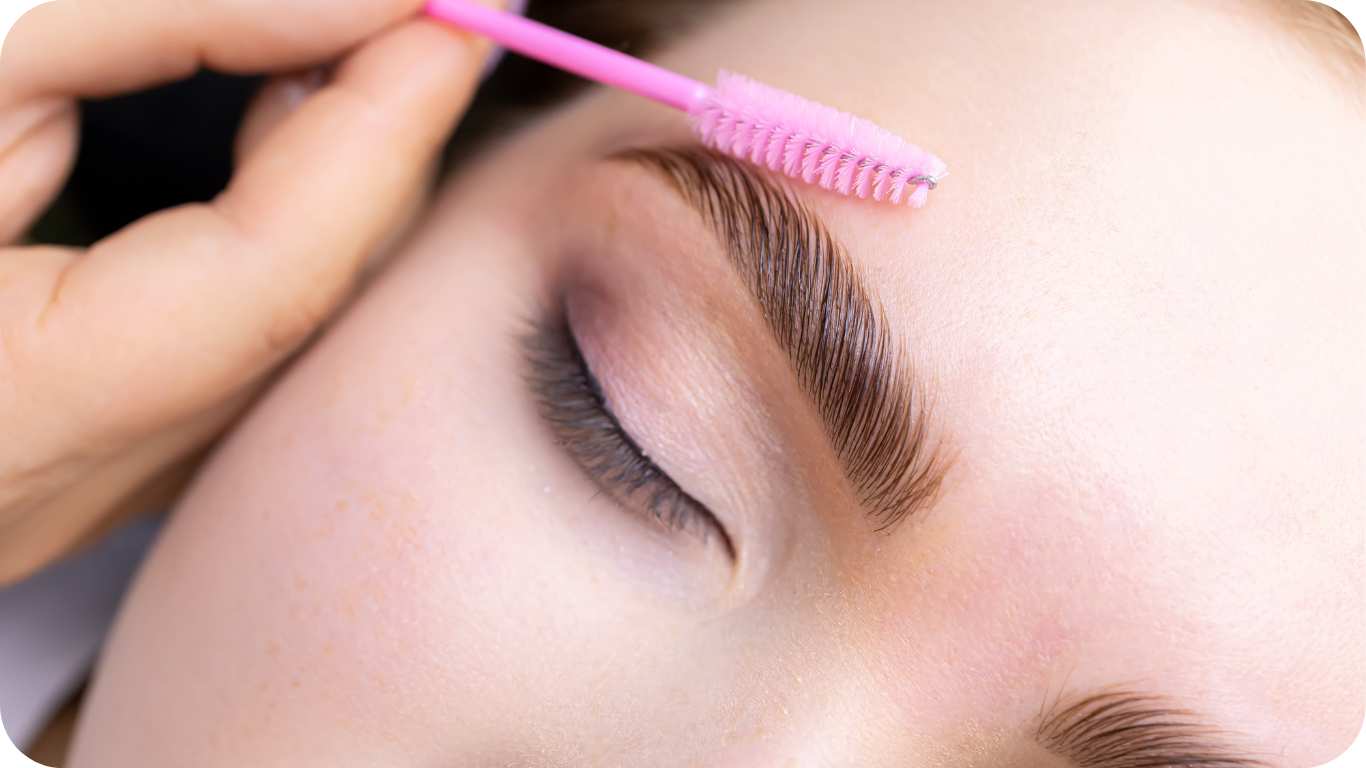 An innovative beauty treatment designed to give your eyebrows a neat, well-groomed look. It involves using a special serum that helps to restructure the brow hairs, making them appear fuller and more symmetrical.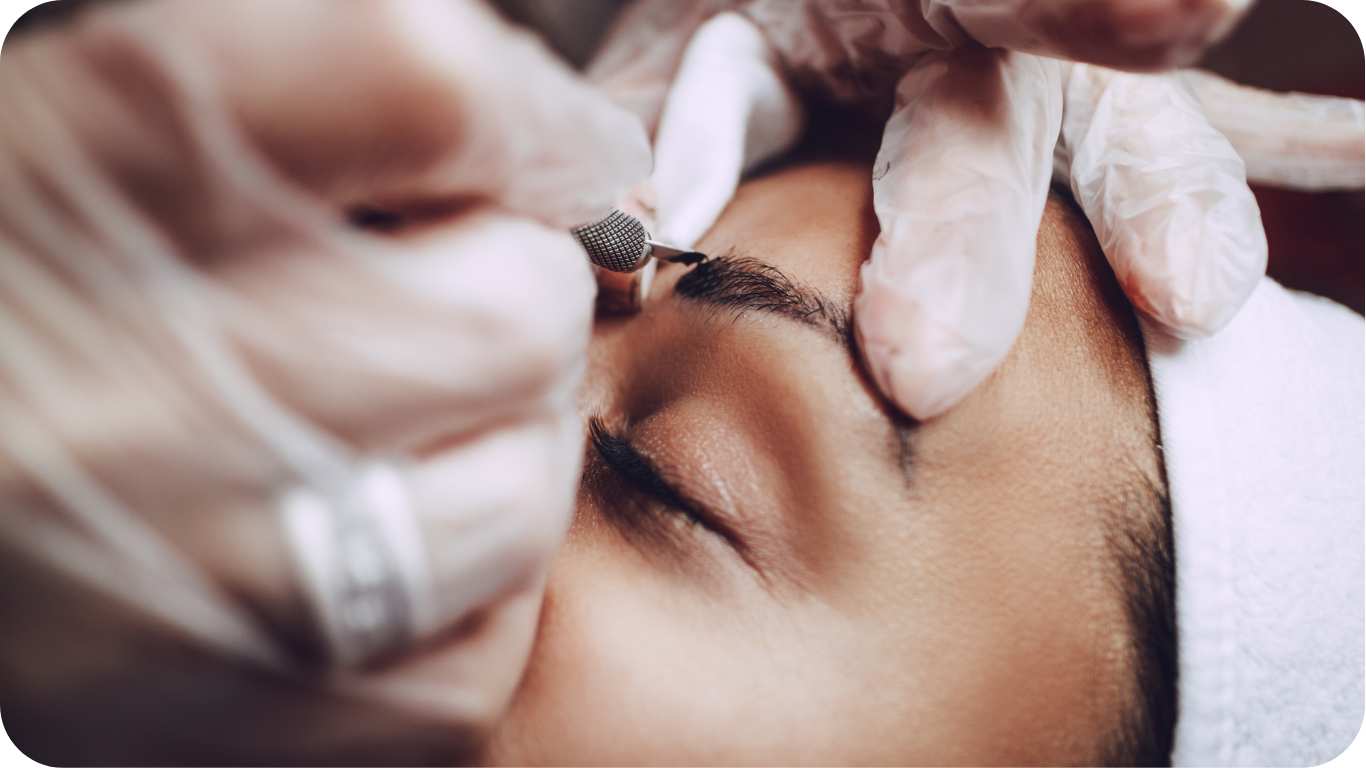 Microblading can save you time in the morning by eliminating the need for you to draw your eyebrows every day. Additionally, microblading can improve the overall appearance and confidence of your face, as well as make your makeup look better.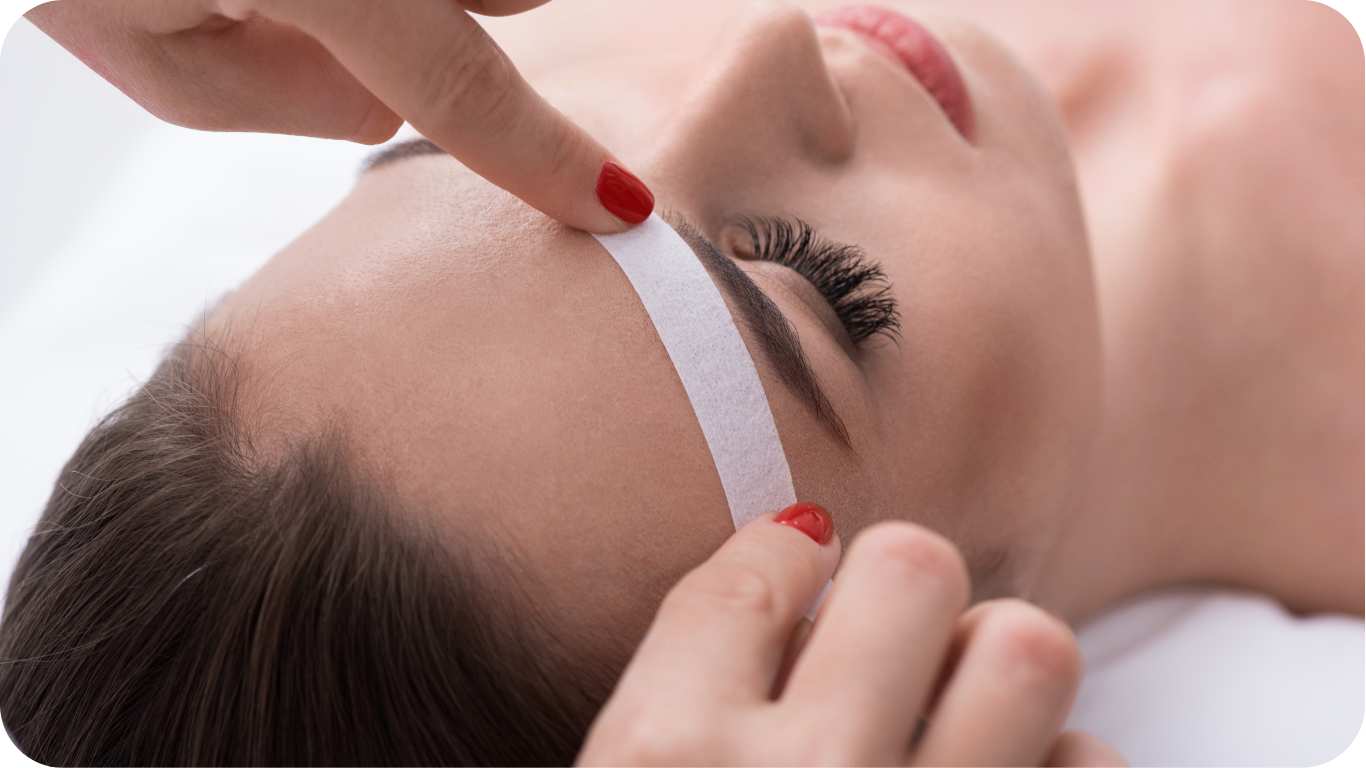 Remove any unwanted hair and create a more polished and put-together look. Brow waxing can help to make your eyes look bigger and brighter. Plus, it's a quick and easy way to keep your brows looking groomed and on-trend.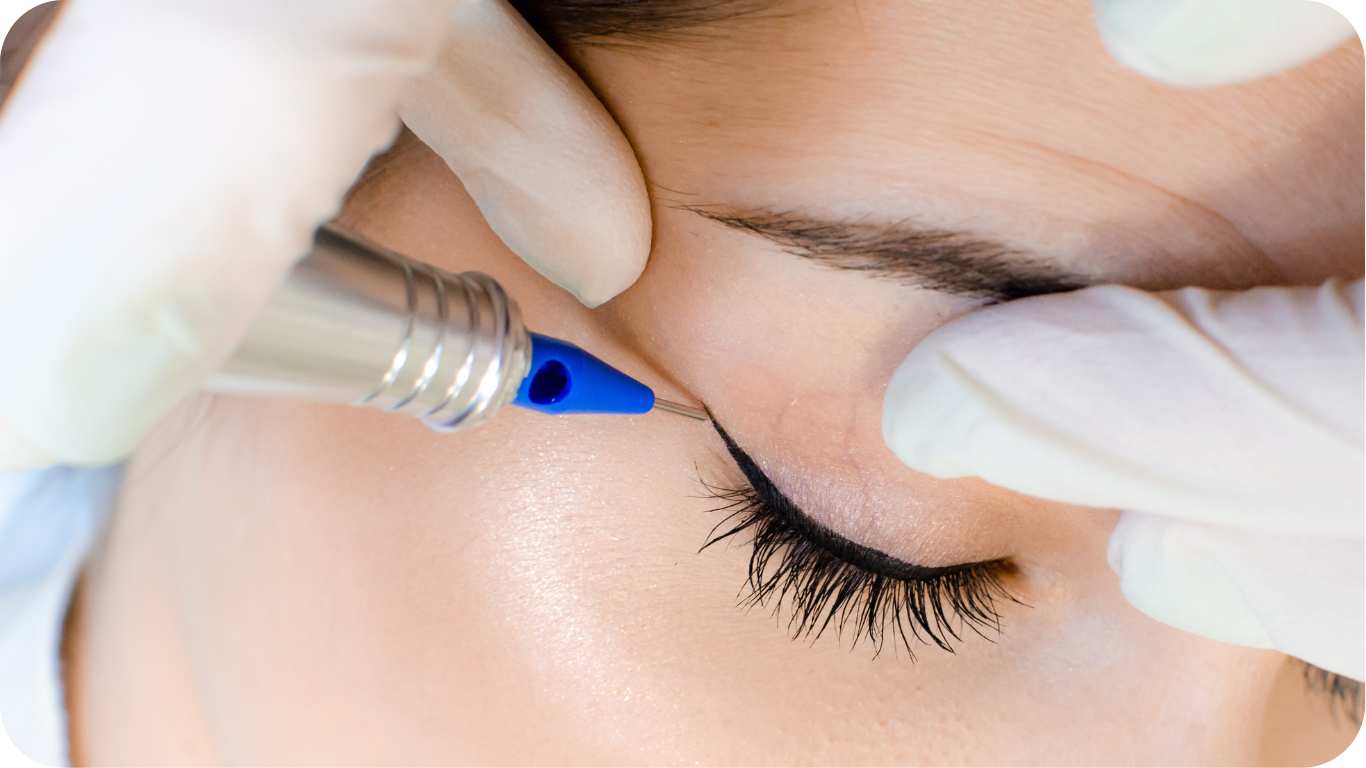 Permanent eyeliner can be a great way to make your makeup routine a breeze. It's great for those who are always on the go but still want to look their best.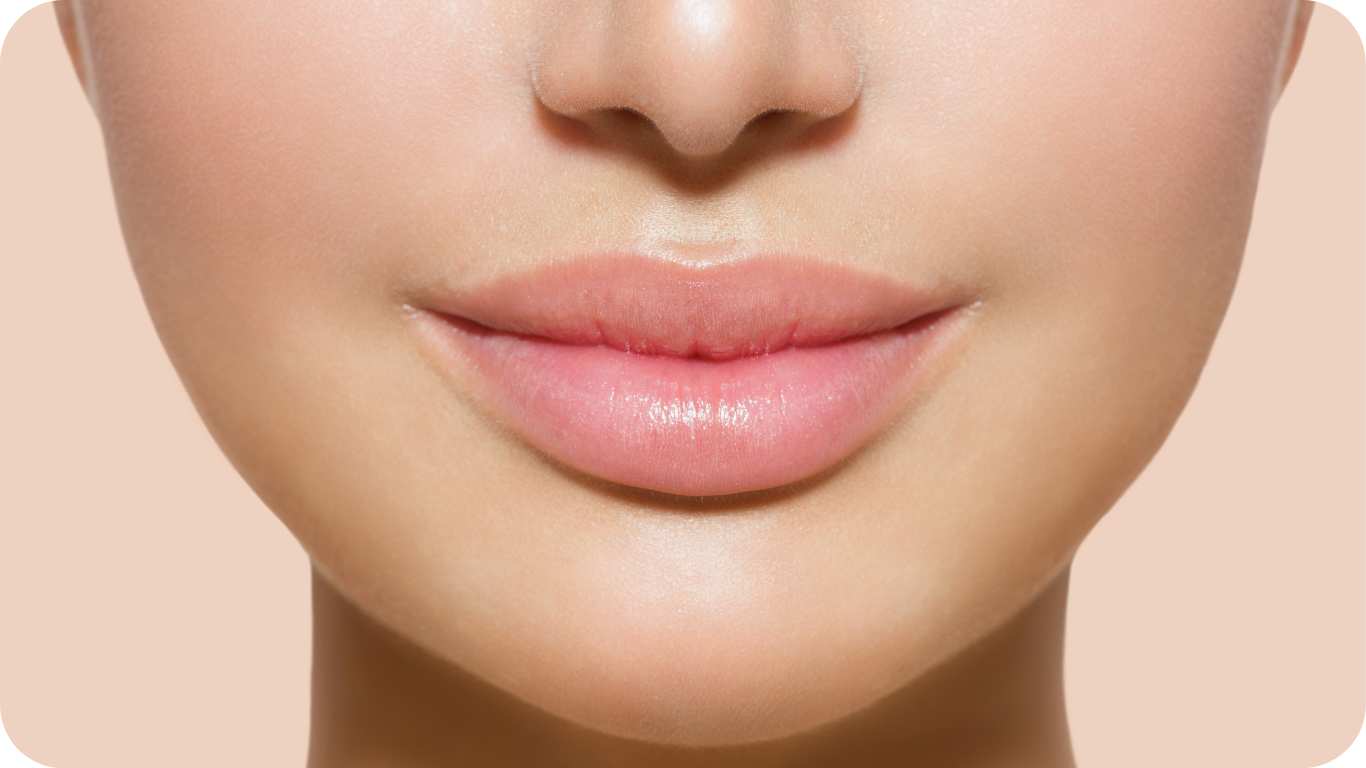 Lip blushing is a semi-permanent makeup service that can provide you with fuller, brighter lips that last for up to three years. It is a great way to enhance your lips and create a more natural look.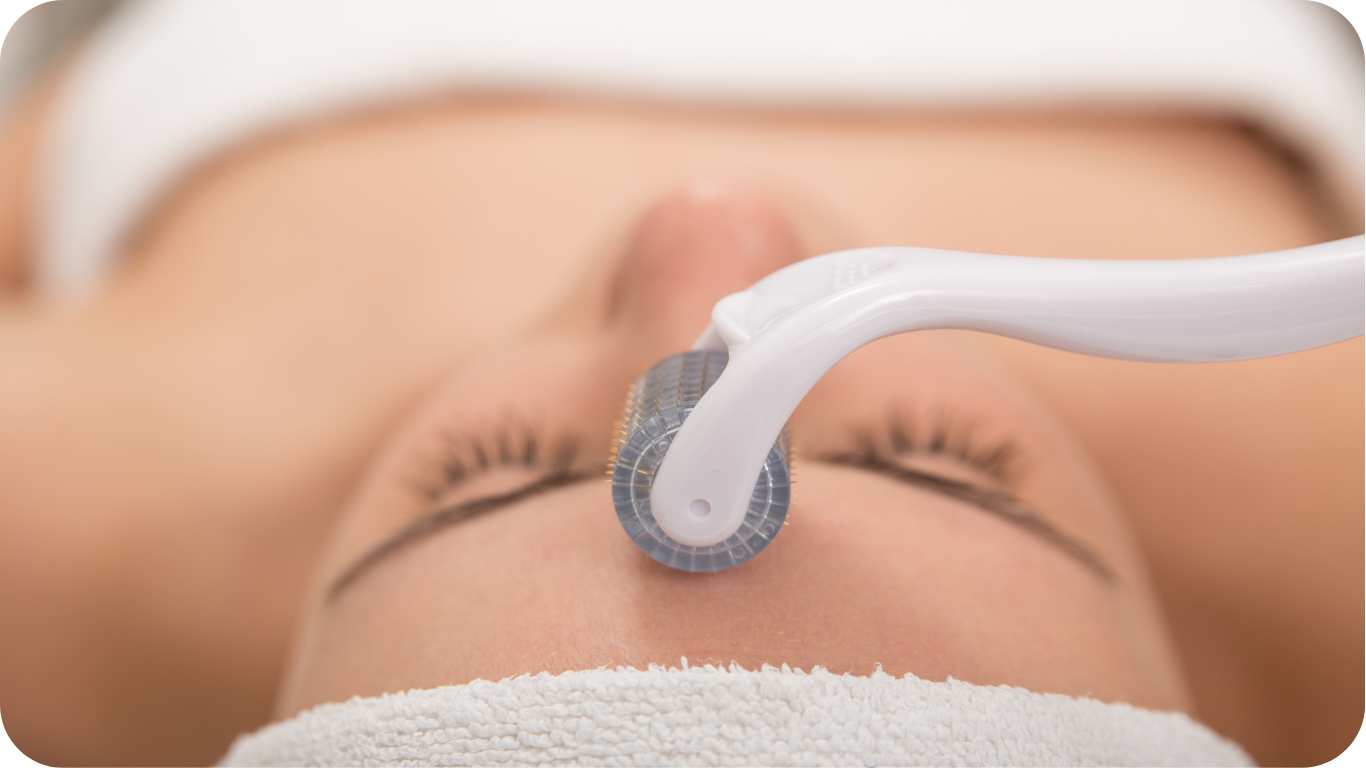 An innovative skin rejuvenation procedure that can help reduce the appearance of wrinkles, acne scars, age spots, and other skin imperfections. Microneedling improves the skin's overall texture and tone by stimulating the body's natural production of collagen and elastin.
Testimonials
See What
Others

Say About Us

"Thank you Annie for my first set of powder ombré brows!! My face is now complete!"
"A new gem in town. I got a volume eyelash extensions service and the moles removal done on the same day with Annie. She's very friendly, skillful, knowledgeable about everything she does. I would recommended my friends and family to come here for the beauty treatments and services. The place is very clean, bright, nice and spacious."
"I've been getting my lashes done by annie since 2018 and my lashes have been always in perfect shape. she's absolutely amazing and her hands work like magic. I always get so many compliments on my lashes especially now that she started using her own brand of lashes. I highly recommend her services!"