Perfectly Waxed Eyebrows that Enhance Your Natural Features
With eyebrow waxing, you can save time and effort while achieving flawless results that last longer than other hair removal methods. Say goodbye to the days of struggling with tweezers and trying to achieve the perfect brow arch.
Experience the Difference
Achieve the perfect brows with our professional brow waxing services
If you're looking for the best brow waxing in Vancouver, you won't be disappointed with our affordable and professional services. Our brow bar in Vancouver is rated 4.7/5 stars on average on Google, meaning that we truly care about customers and the results they receive. Our team of experts has years of experience in providing exceptional eyebrow services, ensuring you receive the best possible treatment.
Perfect brow arch that acentuates your natural features
Licensed technicians trained in the latest techniques
Quick and efficient appointments to save you time
Flexible appointments to meet your schedule
4.7 stars average rating on Google
Professional Eyebrow Wax Vancouver
Eyebrow waxing is not just a beauty treatment, it's a transformative experience that can make you feel confident, beautiful, and empowered. When you look in the mirror and see perfectly shaped brows that frame your face and enhance your natural features, it can bring a sense of joy and satisfaction.
You no longer do you have to struggle with tweezers to achieve the perfect arch! Brow waxing is a time-efficient and hassle-free alternative that provides long-lasting results, ensuring that you achieve perfectly shaped brows with minimal effort. Say goodbye to the frustration of constantly touching up your brows and hello to flawlessly defined brows that elevate your overall look.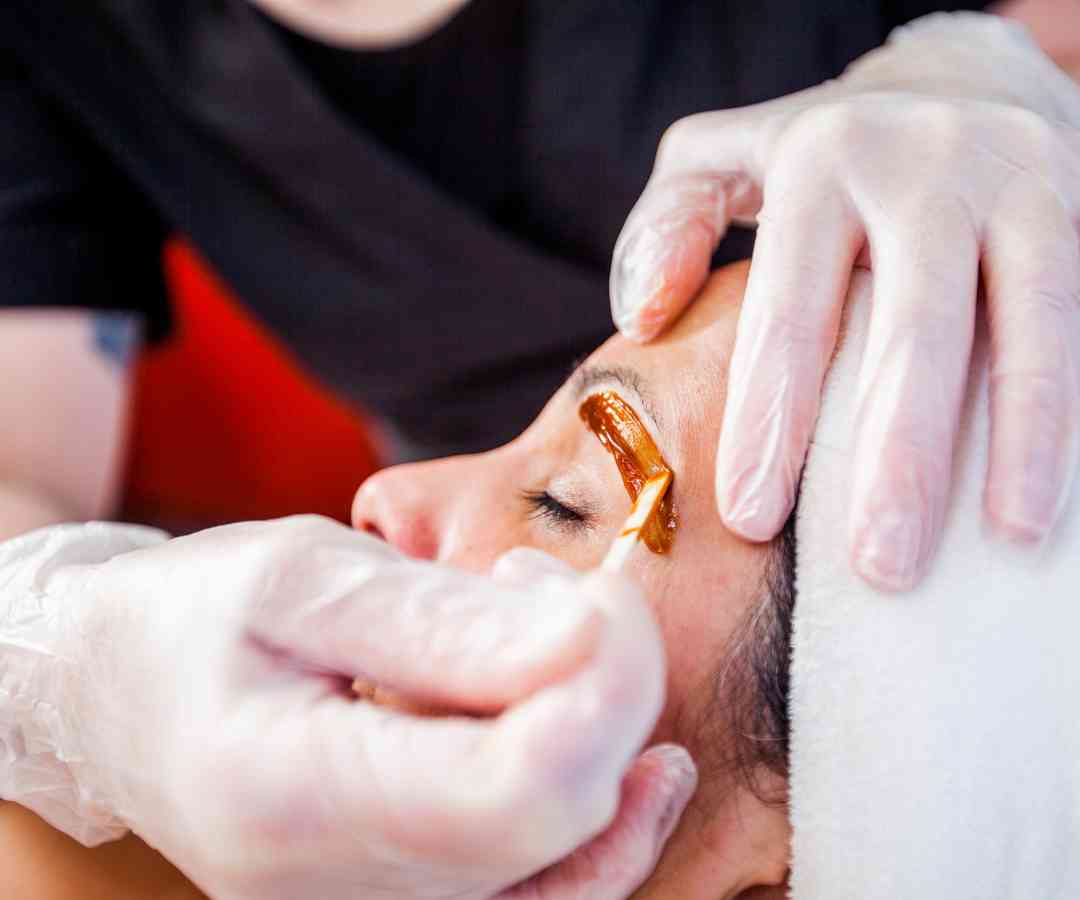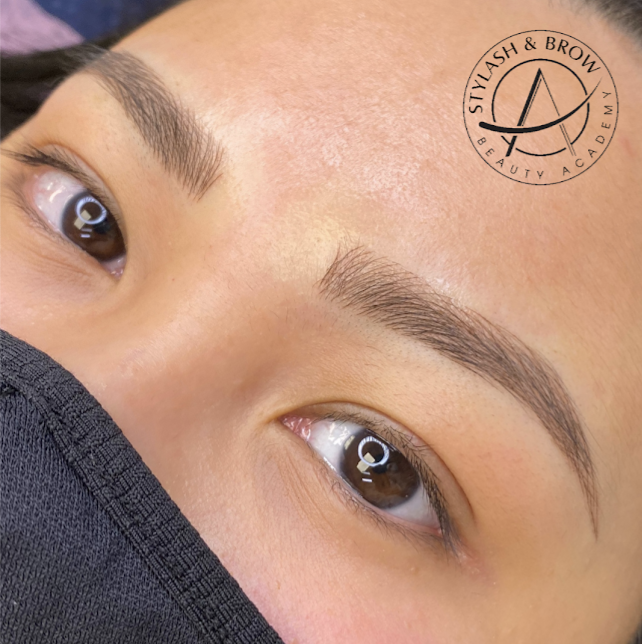 Beautifully shaped brows can make you feel empowered, confident, and ready to take on the world
At our Vancouver salon, we understand that your eyebrows are a crucial aspect of your overall look and confidence. It's no secret that well-groomed eyebrows frame your face, draw attention to your eyes, and make a lasting impression. They can even enhance your natural beauty and make you feel more confident in your skin. At our salon, we understand the power of well-groomed brows and the positive impact they can have on your self-esteem. That's why we offer professional brow waxing services that are tailored to your specific needs and preferences. Our goal is to help you achieve the perfectly shaped brows you deserve so that you can feel empowered, confident, and ready to take on the world.
Eyebrow waxing Vancouver services customized to your unique needs and preferences
At our salon, we understand the profound impact that well-groomed brows can have on your self-esteem and sense of well-being. We take the time to understand your vision and use our expertise to achieve the perfect shape that complements your natural features.
Defined and polished look
A professional brow wax can help you achieve a perfectly shaped brow that accentuates your natural features and gives you a polished and refined look.
Waxing your eyebrows saves time
Unlike other hair removal methods like tweezing, brow waxing is quick and efficient, making it a time-saving option for those with busy schedules.
Waxing keeps your brows desired shape, for longer
Brow waxing lasts longer, meaning you'll have to schedule fewer appointments and spend less time grooming your brows.
Less painful than other hair removal methods
While tweezing and threading can be painful, brow waxing is generally less so, making it a great option for those with sensitive skin.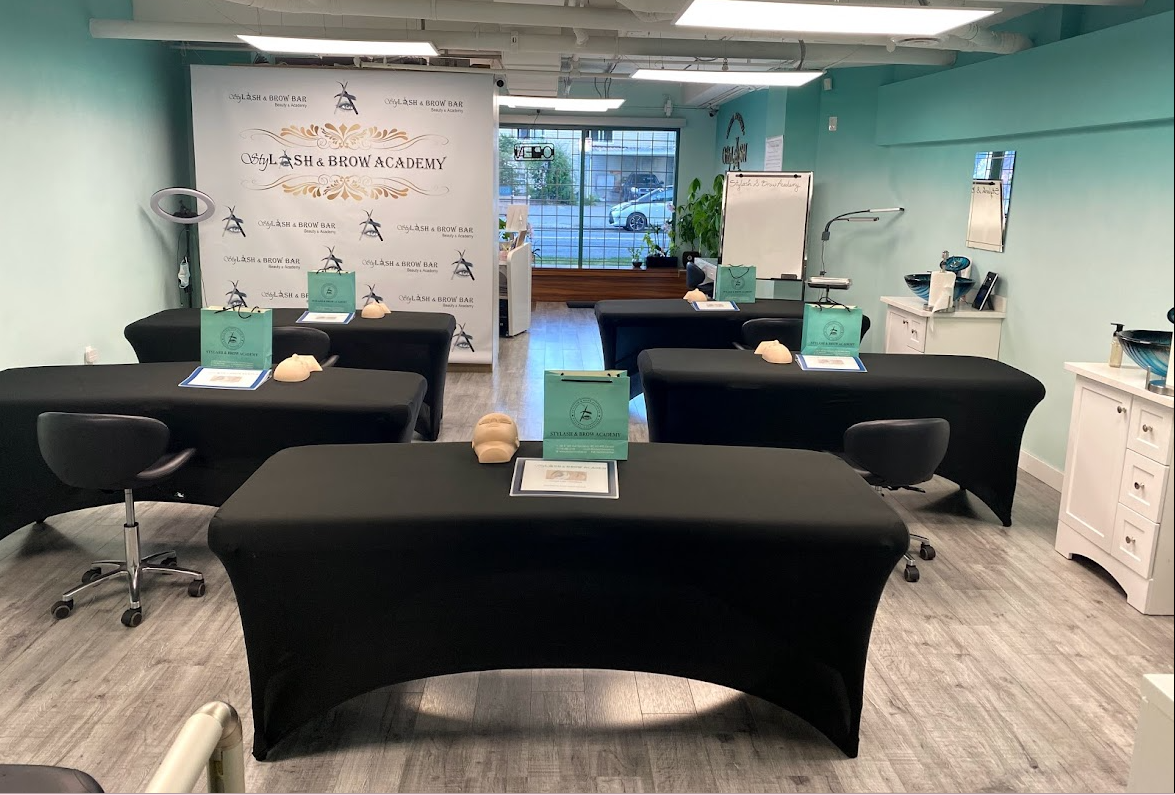 Vancouver Eyebrow Waxing Services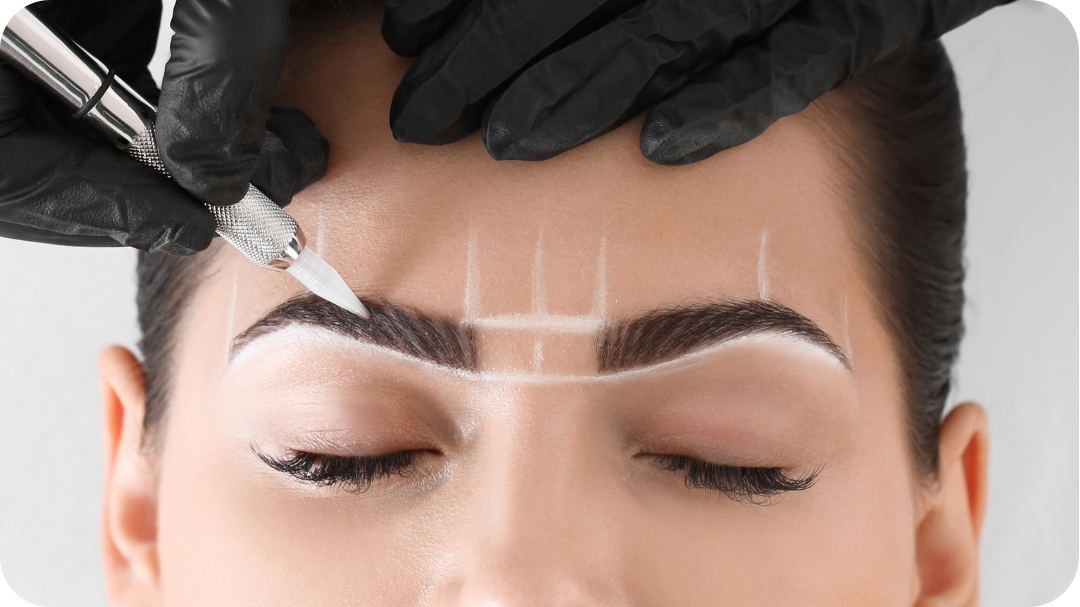 Our Vancouver eyebrow wax services are a quick and convenient procedure to enhance your eyes with results that last for weeks. Neat and tidy brows result in a more polished appearance and enhanced eyes.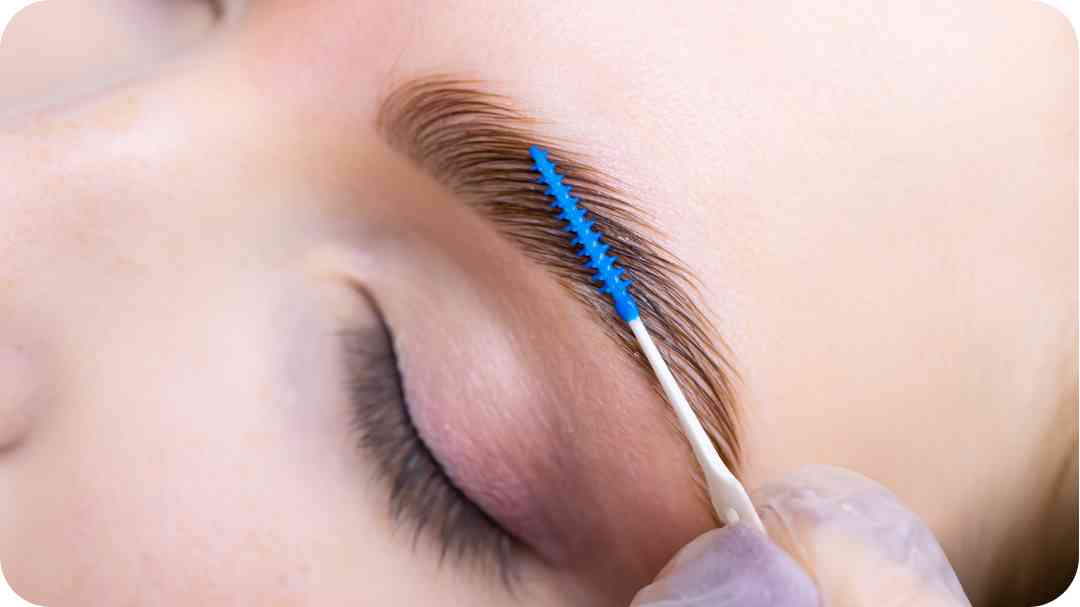 Brow waxing combined with tinting is a convenient combination to neaten up your eyebrows while achieving lighter or darker eyebrows. With this simple service, you can dramatically change the shape and appearance of your eyebrows.
Proper aftercare is essential to ensure the best results after eyebrow waxing. After your appointment, avoid getting your eyebrows wet for at least 24 hours to allow the pores to close and reduce the risk of infection. Also, avoid touching or rubbing your eyebrows to prevent irritation or infection. If your skin is red or irritated, apply a cold compress to the area to soothe the skin. Avoid using makeup or any other skincare products on the treated area for at least 24 hours. After the first day, you can use a gentle exfoliant to help prevent ingrown hairs and keep the skin smooth. Moisturize the area daily to keep the skin hydrated and prevent dryness. It's also important to avoid direct sunlight, tanning beds, or any other sources of UV rays for at least 24 hours after your appointment. Follow these simple aftercare tips, and your eyebrows will look beautiful and well-groomed for weeks to come. If you have any other questions or concerns after your brow waxing procedure, don't hesitate to call us or visit our Vancouver location!