Our lash lift services enhance the natural beauty of your eyes, help make you feel more confident, and save you time on your daily makeup routine.
Enhance Your Natural Beauty With A Lash Lift in Vancouver
Achieve the "wide-eye" look by enhancing your natural beauty.
If you're looking for the best lash lift services in Vancouver, you won't be disappointed with our expert lash technicians. Our team of lash lift experts have years of experience in providing exceptional lash lift services, ensuring you receive the best possible treatment. Amongst that, we only high-quality lash lift products, ensuring that your lashes are safe, healthy, and perfectly lifted. Our lash lift studio in Vancouver provides a relaxing and tranquil environment, allowing you to sit back, relax, and enjoy your lash lift experience.
Enhance your natural beauty with a lash lift
Save time on your daily makeup routine
Licensed technicians trained in the latest techniques
Flexible appointments to meet your schedule
4.7 stars average rating on Google
A lash lift is not just a cosmetic procedure, it's a confidence booster
Imagine waking up every morning with perfectly lifted lashes that require little to no maintenance, and feeling confident and beautiful throughout the day. With a lash lift, you can achieve that and more.
Not only does a lash lift enhance your natural beauty, but it also provides a wonderful opportunity to take some much-needed "me time." Our relaxing and tranquil lash lift studio in Vancouver offers a peaceful environment where you can sit back, relax, and enjoy the experience while our skilled professionals work their magic.
So why not treat yourself to a lash lift today? It's a cost-effective and safe option that can make you feel more confident and beautiful, inside and out. Come see us and let us help you enhance your natural beauty!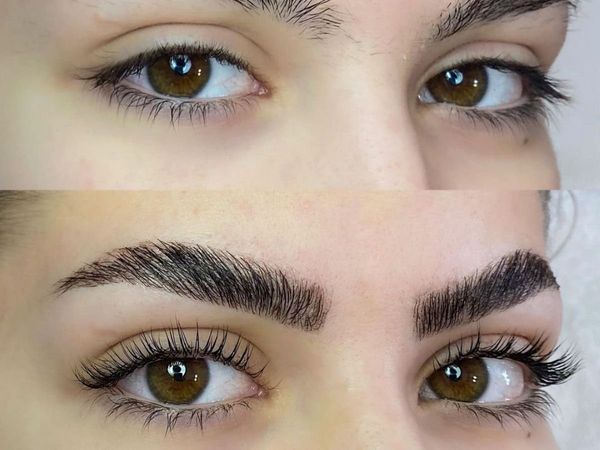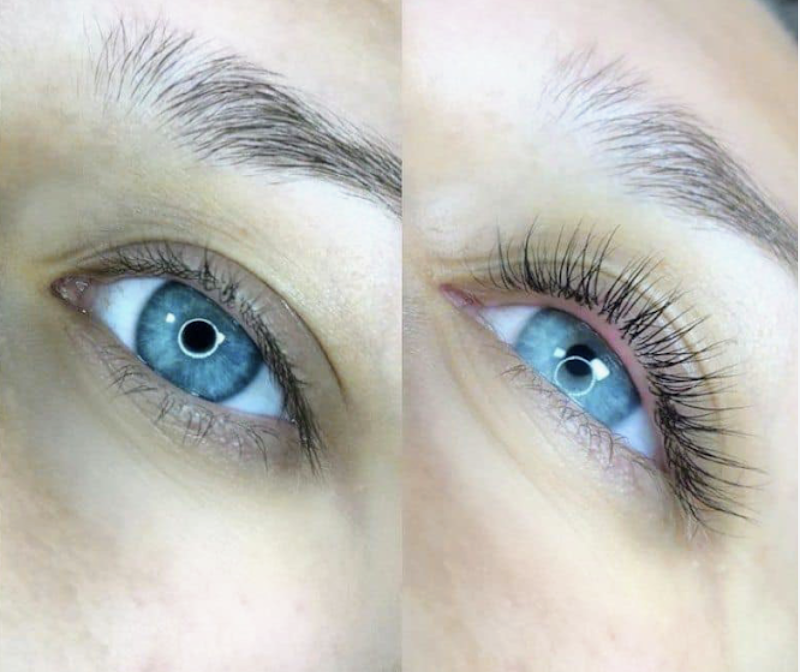 Hassle-Free Beauty: Enjoy Low-Maintenance Lashes
If you're tired of the daily hassle of applying mascara and using an eyelash curler, a lash lift may be just what you need. Unlike traditional lash extensions that require frequent touch-ups and careful maintenance, a lash lift is a low-maintenance beauty solution that can save you time and effort.
With a lash lift, your natural lashes are lifted and curled, giving them a more voluminous and defined appearance. Because your lashes are already lifted and curled, you can skip the daily routine of curling your lashes and applying mascara. Additionally, you won't have to worry about smudging, flaking, or running mascara, as a lash lift lasts up to 8 weeks with minimal upkeep.
With our services, you can walk out of our salon feeling amazing about your enhanced natural beauty. It is a safe and painless procedure that takes about an hour and lasts for 6-8 weeks.
Our Eyelash Lift Services
If you're looking to lift your natural lashes rather than apply extensions, an eyelash lift is a great alternative that will boost your confidence and give you the wide eyes you've been seeking.
For the best results, try one of these eyelash lift services: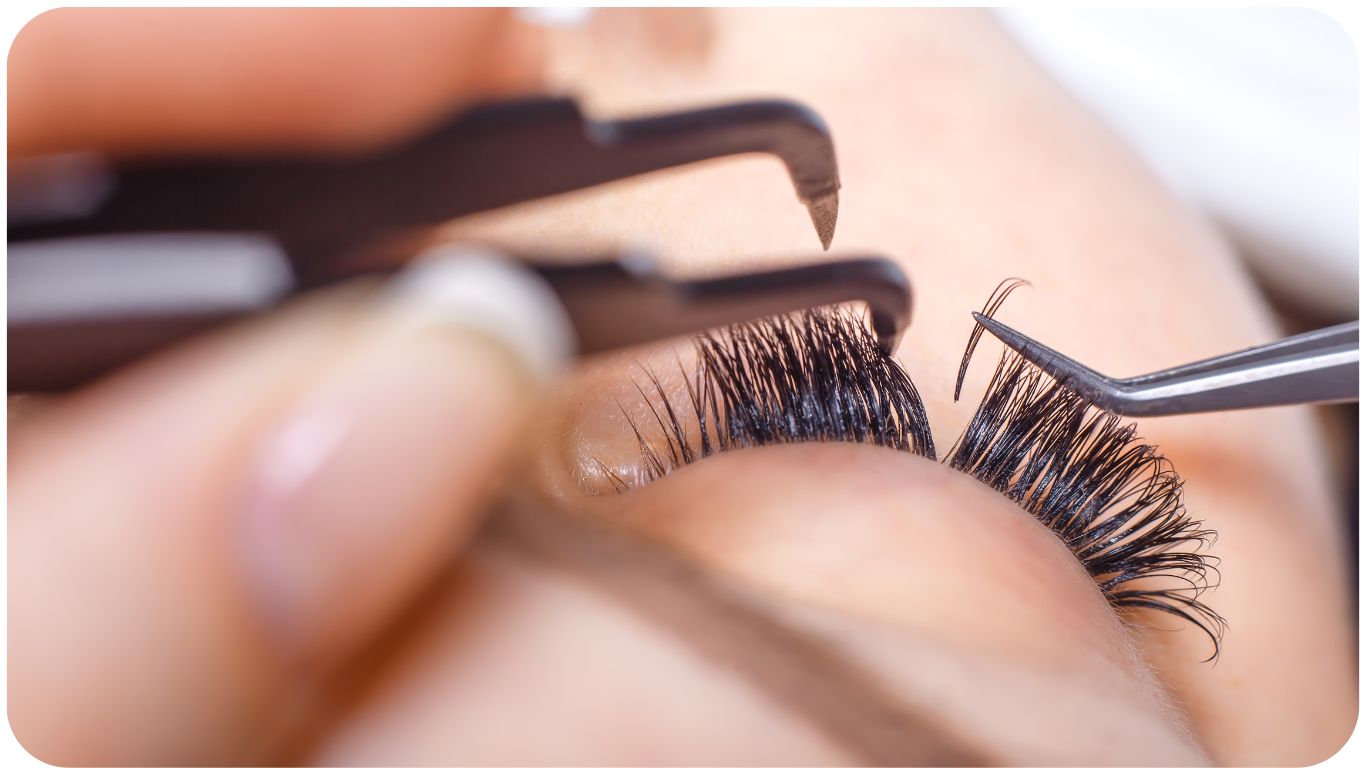 The most powerful alternative for longer, fuller, and healthier lashes.
This European technique enhances and lifts your natural eyelashes without the use of lash extensions, growth serum, or any annoying eyelash curlers.
This lash lift lasts up to 6 weeks.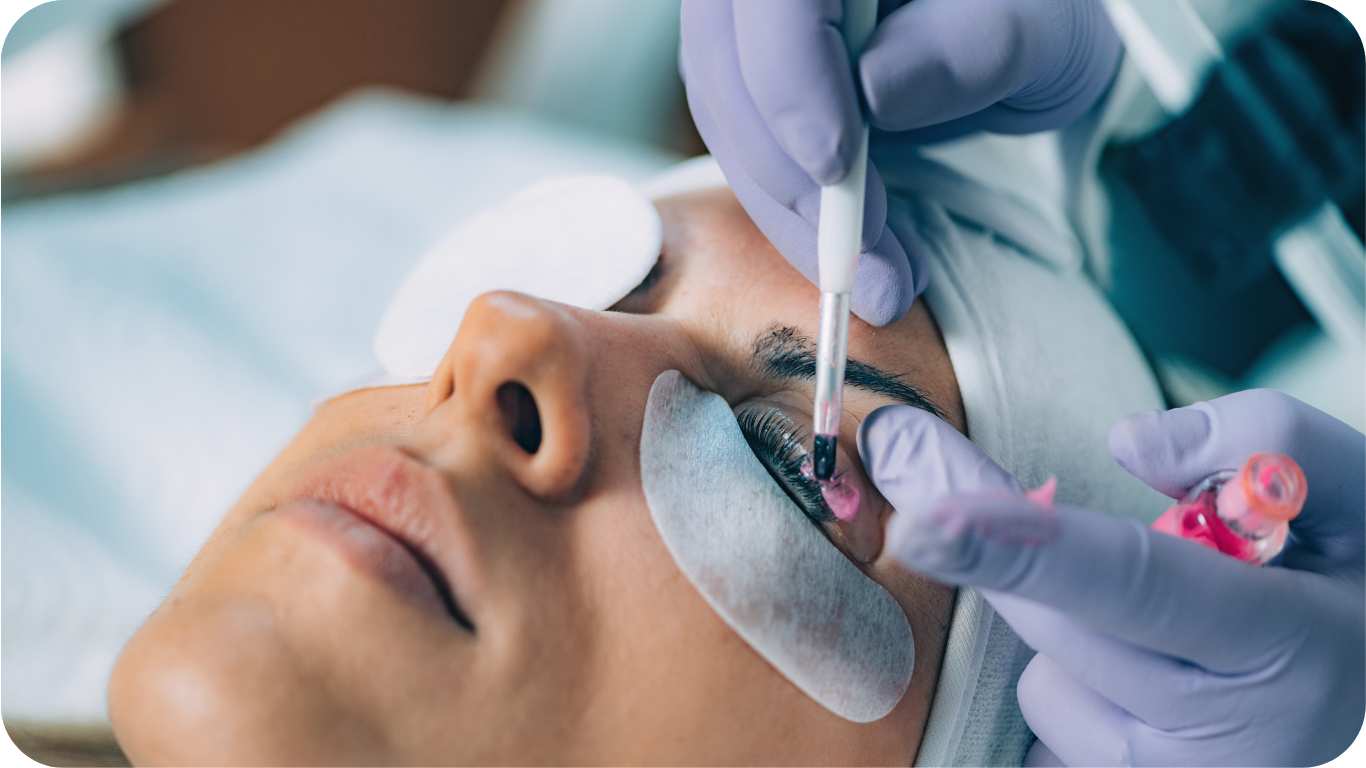 Lash Lifts are perfect if you want curled lashes, but don't want the maintenance of lash extensions.
A lash lift can last between 4-8 weeks before needing to have them lifted again.
No need to curl them, but you can still wear mascara as desired.
Avoid getting your lashes wet for 24 hours after your lift.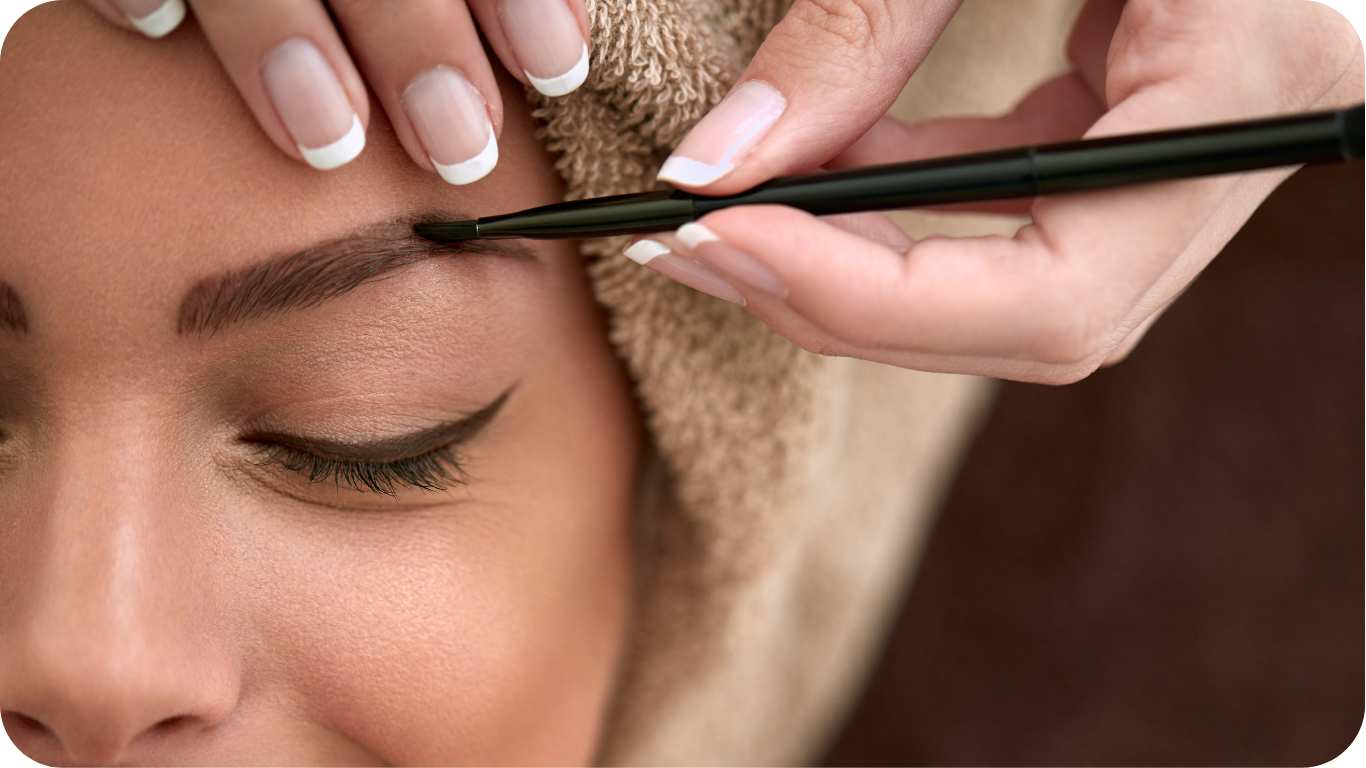 Tint your brows and/or lashes to get a beautiful rich colour that will look great for 4-8 weeks.
For lashes, our go-to colour is Raven Black.
For brows, tint your brows for a beautiful uniform colour that enhances your natural brow hairs.
See some of our before and after results
Beautiful lash lift results from our clients have been able to achieve with our services.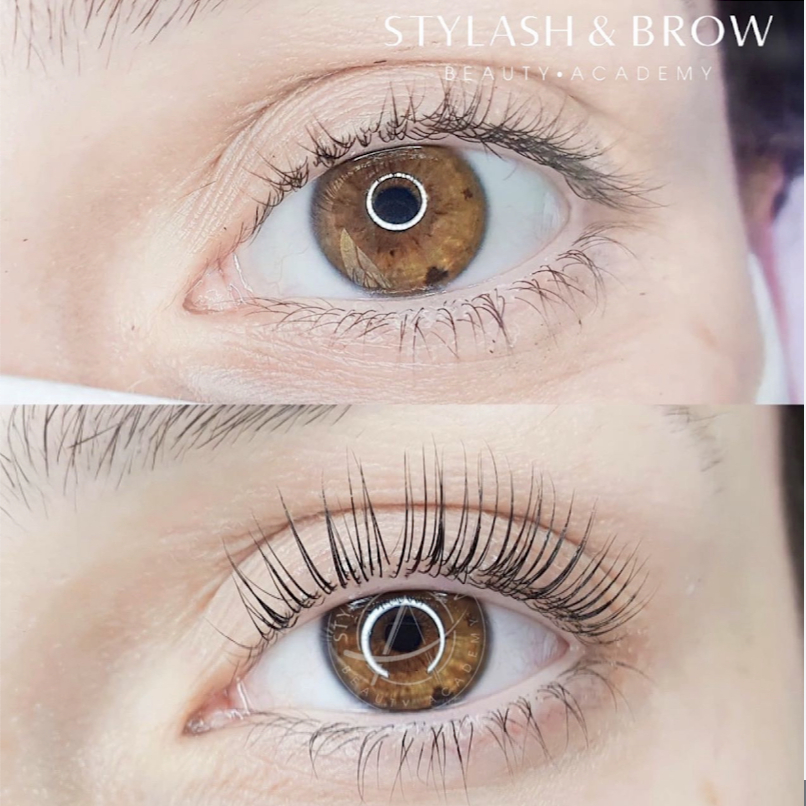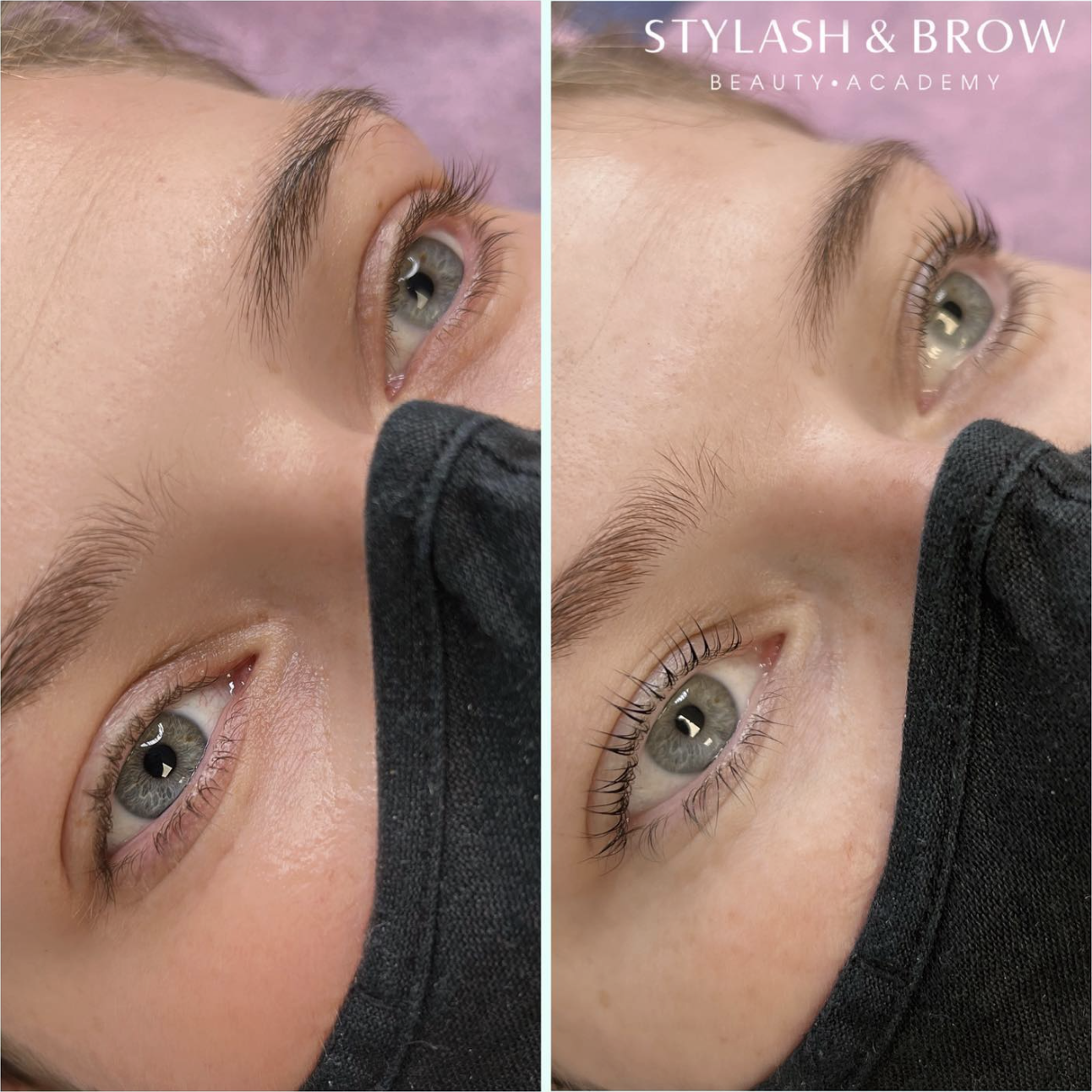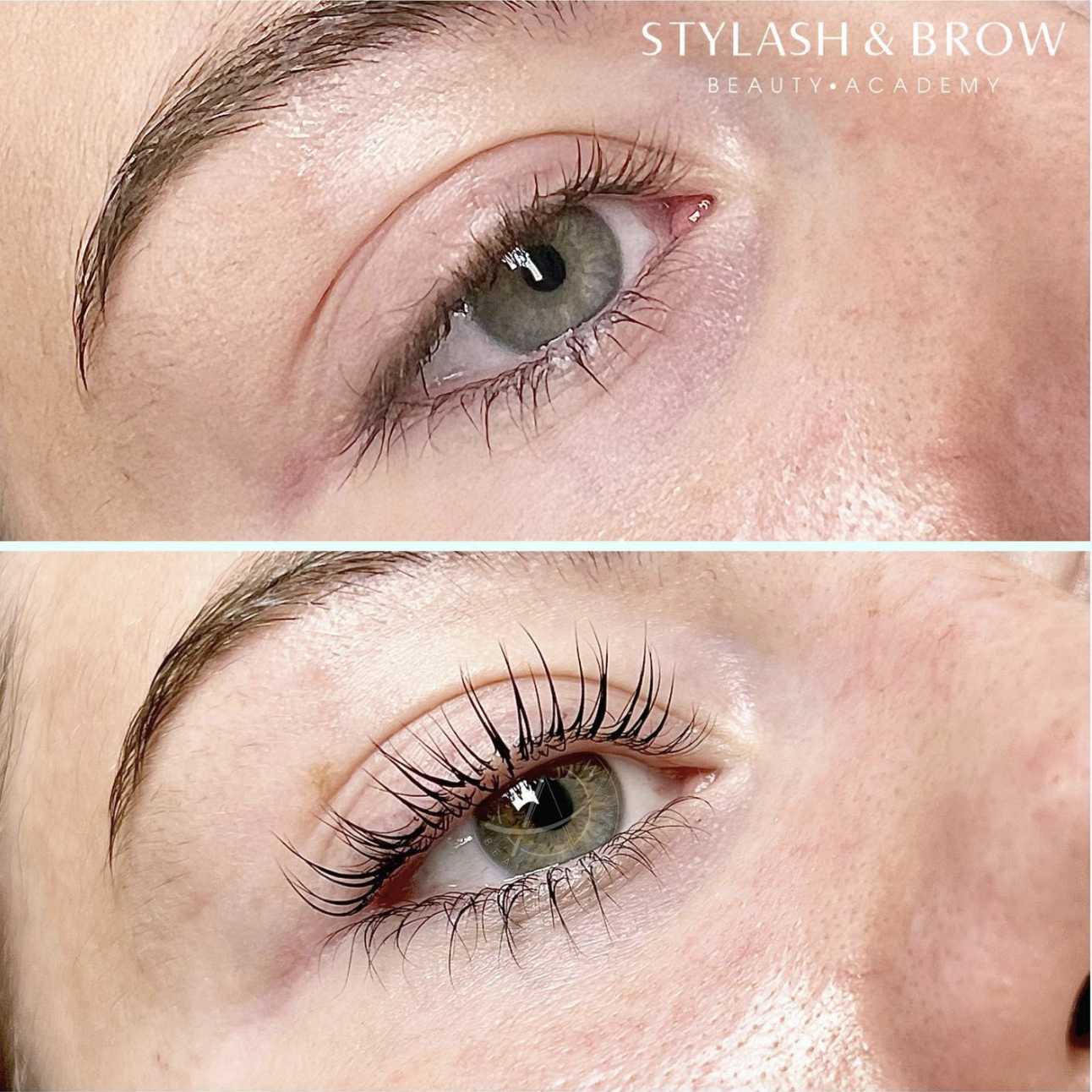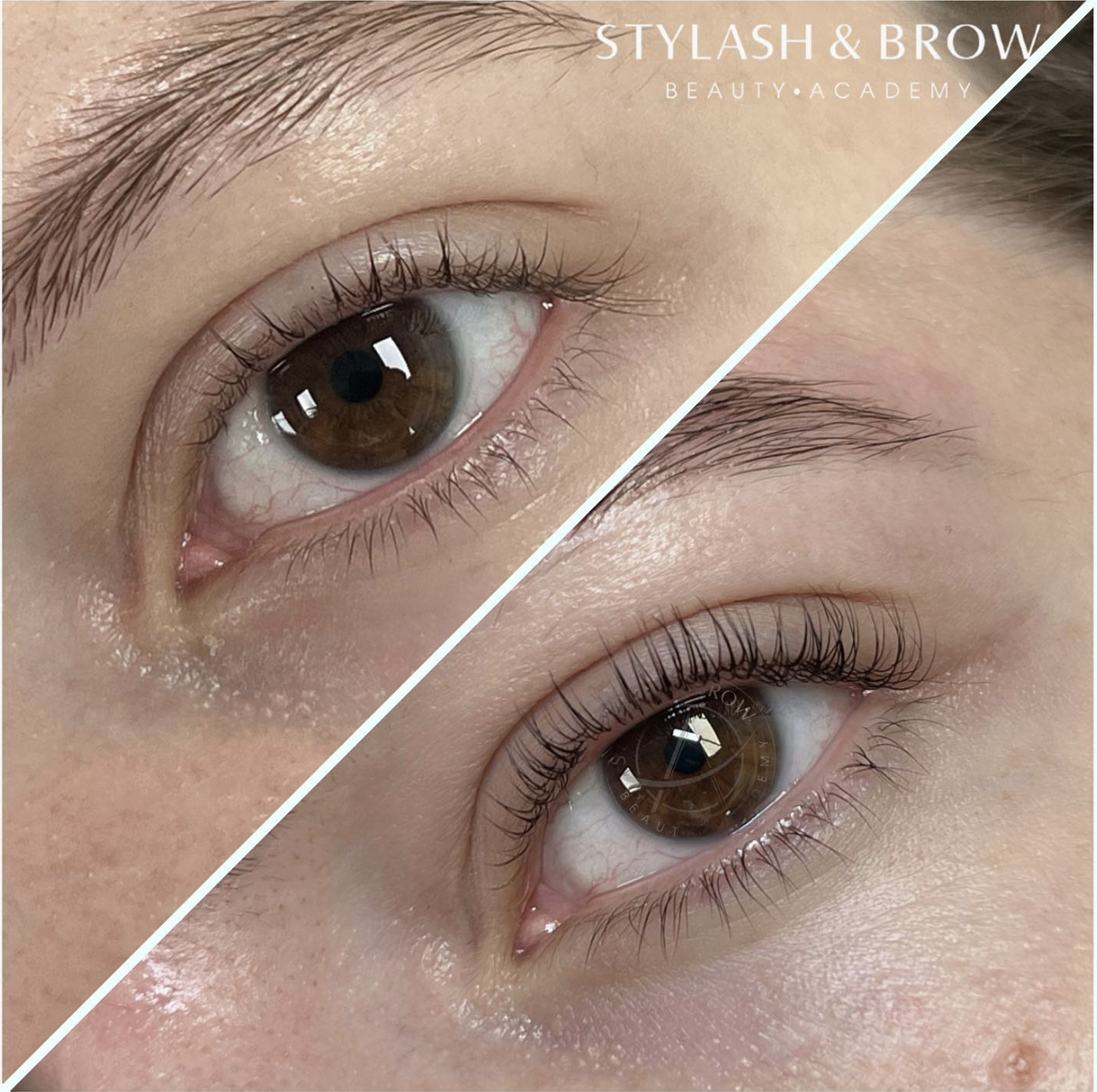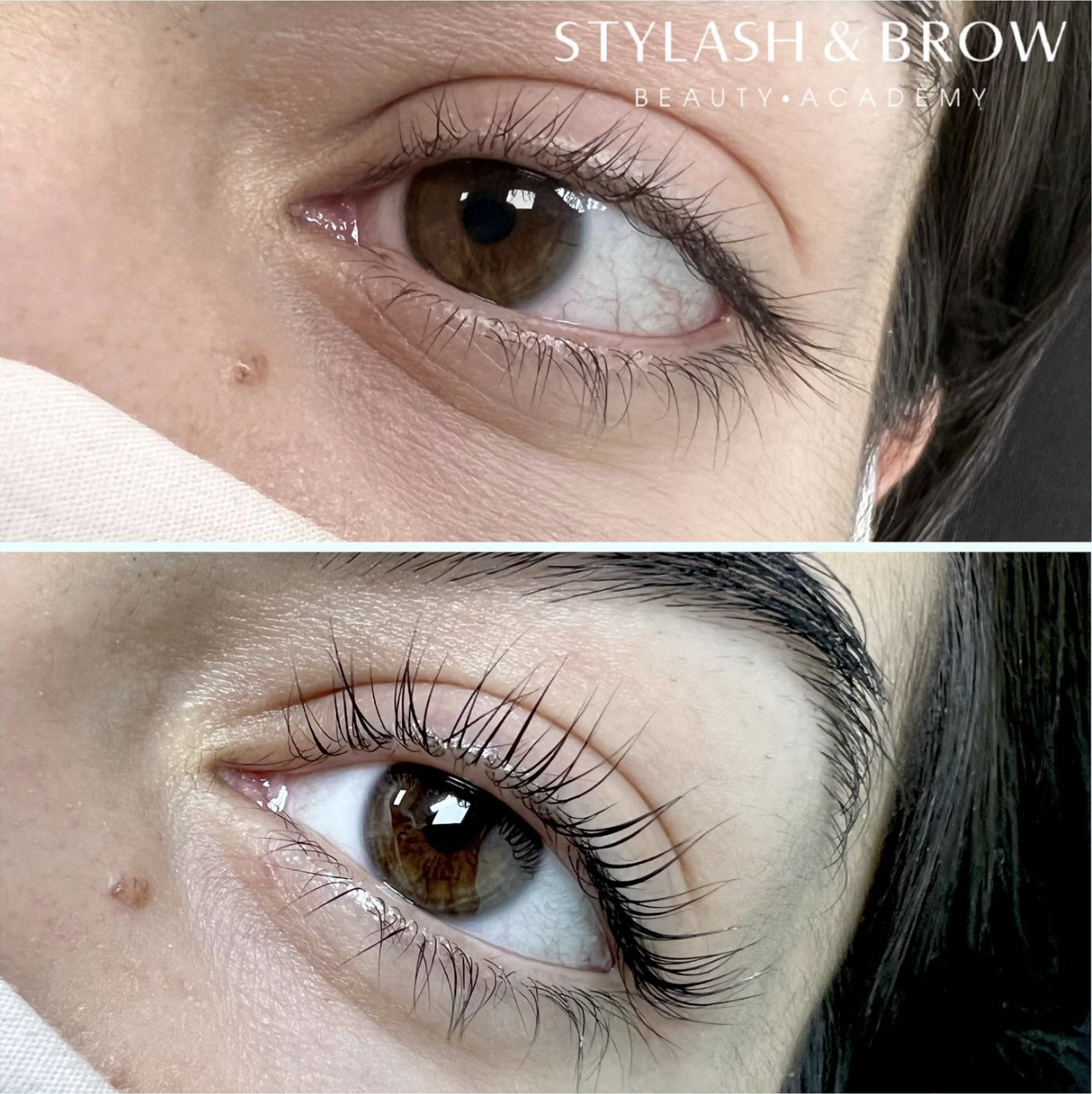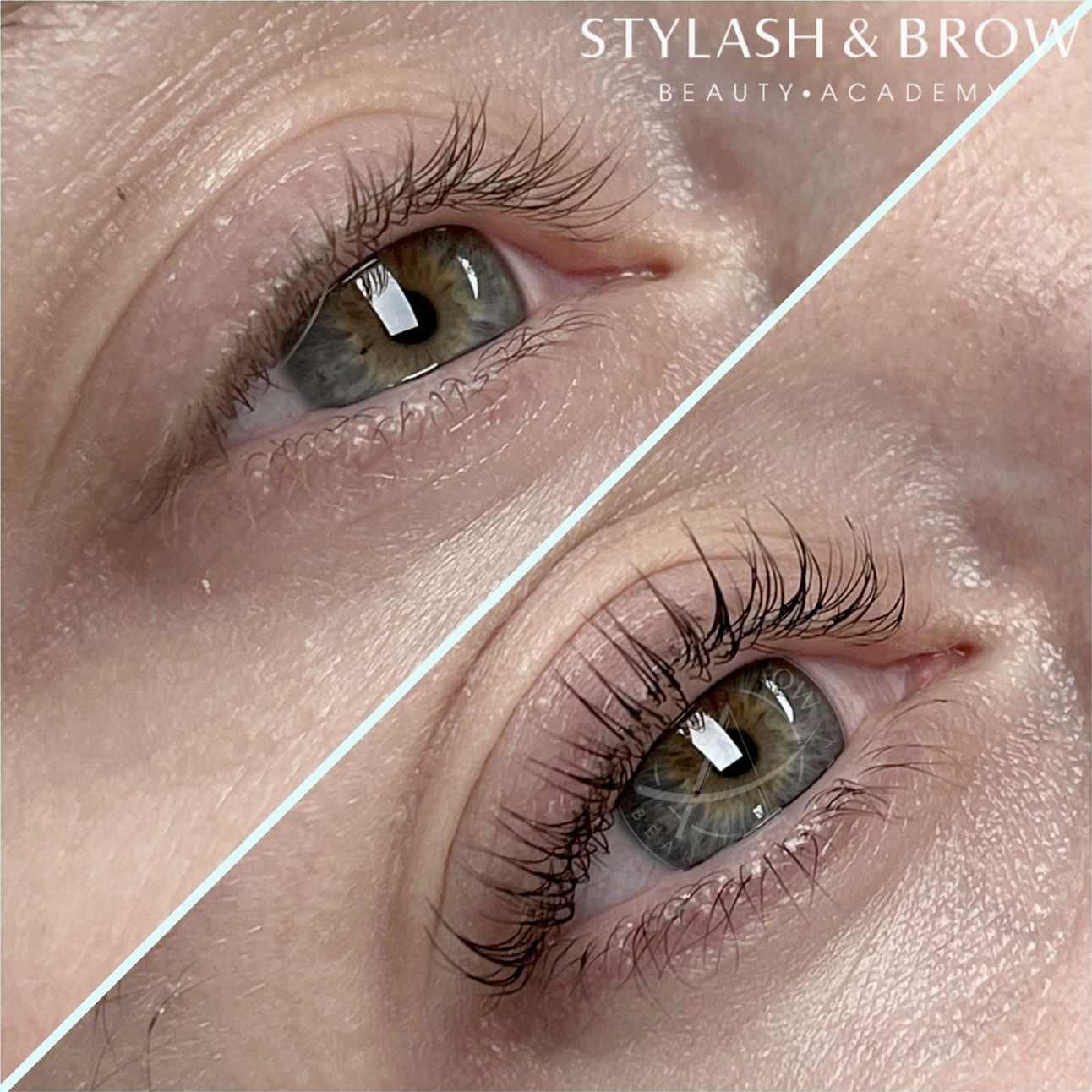 Prior To Your Eyelash Lift Appointment
Do not wear eye makeup. Makeup close to the eye area must be removed prior to the application process. For removal, please use a mild, oil-free cleanser. Do not use oil-based makeup removers.
Do not apply face creams or sunblock around the eye area. The oil found in many moisturizers prevents eyelash adhesive from bonding to the natural eyelash and reduces the longevity of your eyelash extensions.
Do not put on mascara. Removing mascara can be very time-consuming and any residual makeup will prevent proper application of the extensions.
Do not curl your lashes before your appointment. Extensions will not adhere to crimped eyelashes.
Please silence your phone while the extensions are being applied. Talking in the treatment room is prohibited as the lash application requires precision. Feel free to listen to your own audio or take a nap and let the lash transformation begin.
If you currently have lash extensions on, we require you to book a removal service on your first visit. This is to avoid the risk of mixing different adhesives and materials used at other salons.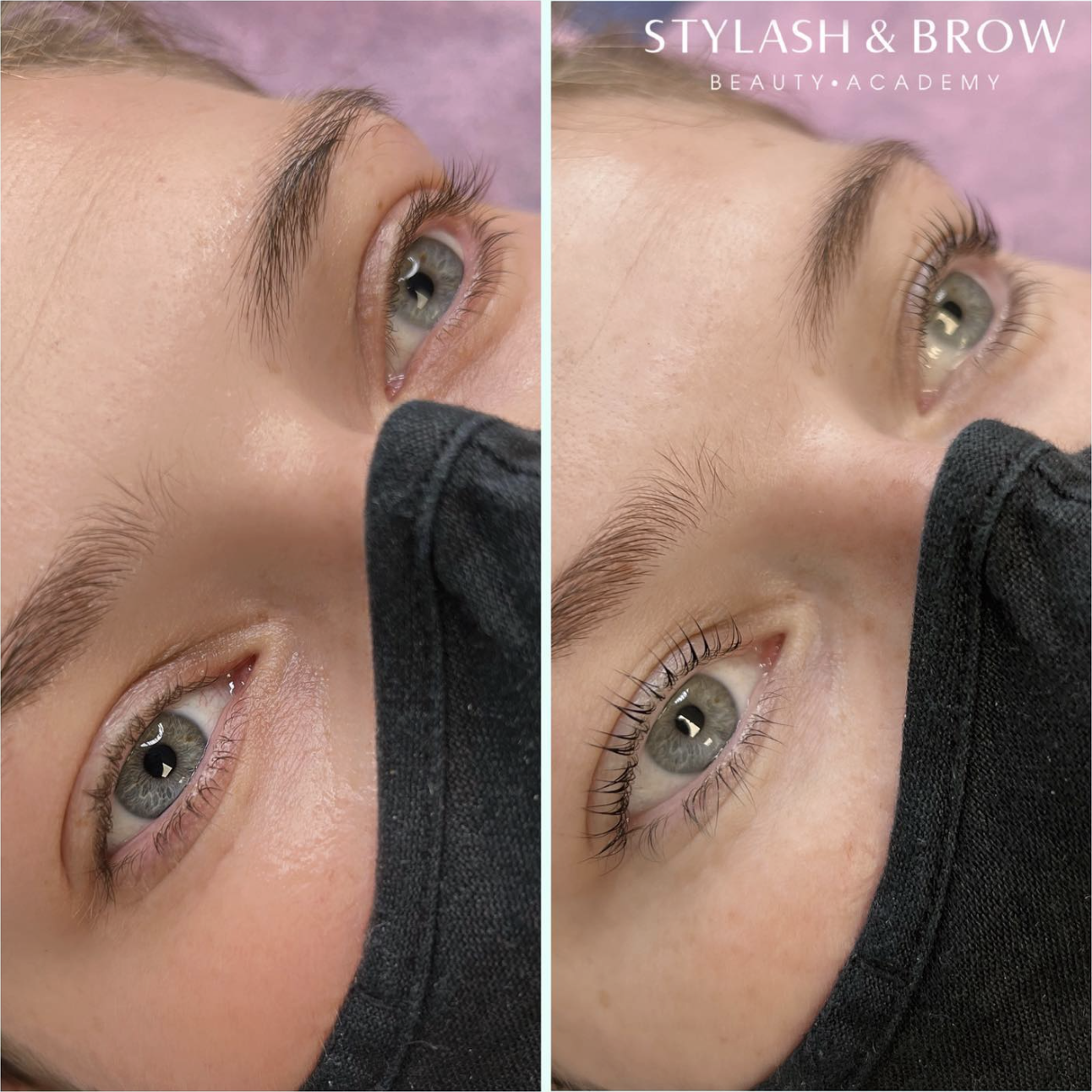 Lash lift aftercare to follow after your procedure
We recommend that you please follow these guidelines to help keep your eyelashes looking beautiful:
To ensure that your eyelash extensions last as long as possible and look their best, it's important to take good care of them. After your application, be gentle with your new lashes for the first 24 hours. Avoid getting them wet or touching and rubbing them. For the next 48 hours, steer clear of swimming, steam rooms, saunas, and extreme heat. Additionally, don't use an eyelash curler or attempt to perm or tint your extensions as this can damage your natural lashes and break the bond on the extensions.
It's also important to avoid using oil-based products like makeup remover, moisturizer, or sunscreen on or near your lashes. These products can dissolve the adhesive and cause your extensions to fall out sooner than expected. When removing eye makeup, use non-oily and non-creamy formulas, and be very careful not to rub your eyes roughly.
While using mascara on eyelash extensions is not recommended, if you must wear it, only use water-based mascara. Do not use waterproof or oil-based mascara as removing these products is difficult and can cause damage to your natural lashes. Instead, keep an eyelash comb handy to gently straighten any loose or stray lashes as needed.
Finally, do not pull on any loose extensions, or you risk plucking out your natural lashes. Allow the extensions to fall off naturally, or schedule an appointment to have them professionally removed. To keep your lash extensions looking their best, be sure to schedule regular touch-up appointments in advance. With proper care and maintenance, your eyelash extensions can last for several weeks, giving you beautiful, voluminous lashes that enhance your natural beauty.
If you have any other questions about your lash lift procedure, do not hesitate to call us or visit our lash lift salon in Vancouver.